We deliver innovative electrical construction projects, specialty services, and renewable energy solutions across all market sectors.
Since 1938, Baker has delivered solar & electrical contracting services throughout California with uncompromising quality, innovation, and integrity. Our experience includes projects in healthcare, education, hospitality/gaming, multifamily housing, solar power, public works and more.
Baker excels at complex design/build projects for commercial, public works, education, military, hospitality/gaming, healthcare, and multi-family.

Targeting projects of all sizes, Baker provides comprehensive electrical services for interior renovations and new office and lab build-outs.
Baker specializes in design, engineering and installation of fiber optic, UTP, multi-pair copper and coax structured cabling infrastructure.

For projects both large and small, Baker delivers medium and high voltage services and installations to power distribution, preventative maintenance, EV charger stations, energy efficiency and lighting, controls, and emergency call-outs.

Since 2010, Baker's leadership in EV charging infrastructure has been instrumental in driving the installation of the charging stations
WHY CHOOSE BAKER
ELECTRICAL CONTRACTING AND CONSTRUCTION SERVICES IN SAN DIEGO, RIVERSIDE, ORANGE AND LOS ANGELES COUNTIES.
LEARN MORE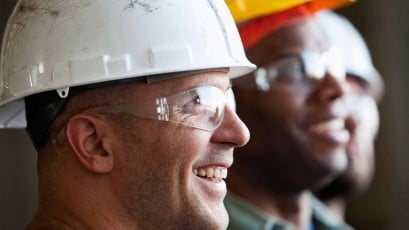 To ensure smart collaboration and efficiency, we've provided design/build and design/assist services to general contractors for 20 years. These services represent approximately $140 million in electrical contracts or $1.4 billion in construction value.
We excel at delivering complex vertical construction projects including: commercial, public works, education, military, hospitality/gaming, healthcare, and multi-family. Our precision planning and approach to vital communication creates trust and the delivery of a successful project.
Our On-Call 24/7 service fleet troubleshoots, repairs, provides preventative maintenance and executes on all electrical project needs. This team of highly skilled Baker professionals specializes in everything from medium voltage and system assessments to solar and lighting retrofits.
OUR PROJECTS
Check out our extensive portfolio of diverse electrical construction & renewable energy projects
Since 1938, Baker has become one of the region's highly regarded full-service electrical contractors. You can count on us to be your strategic partner for the life of your business.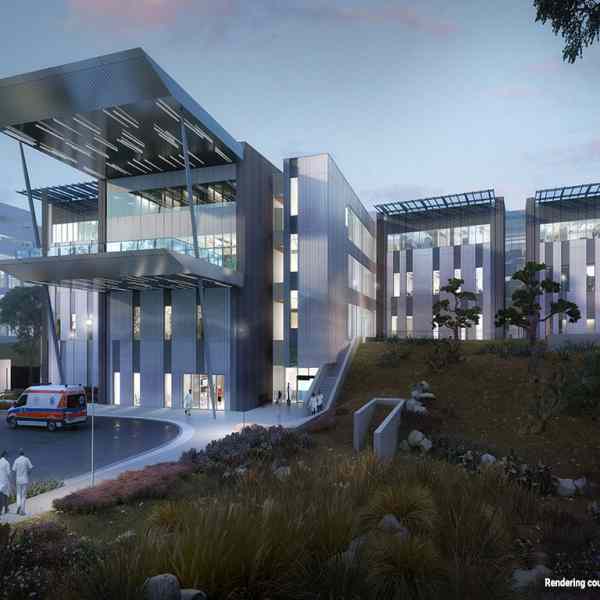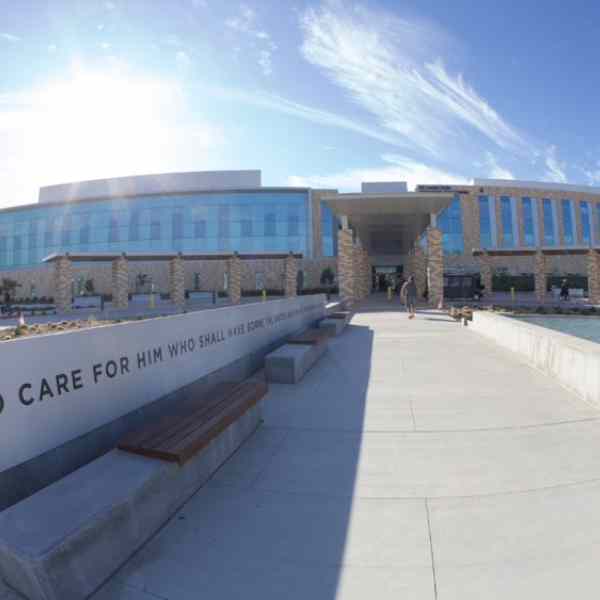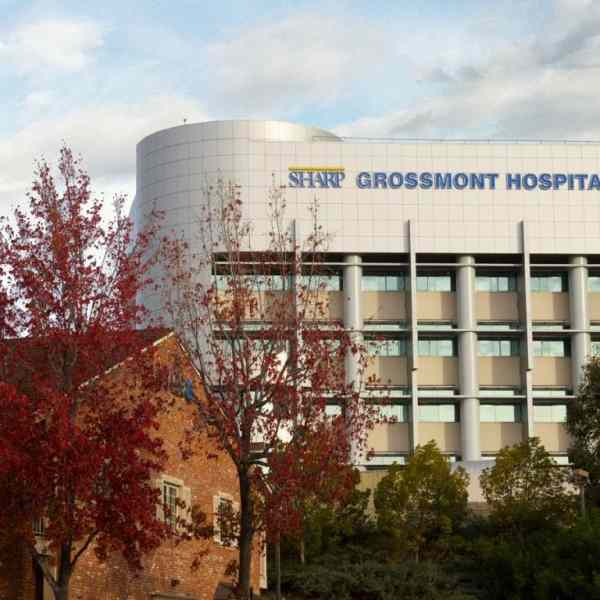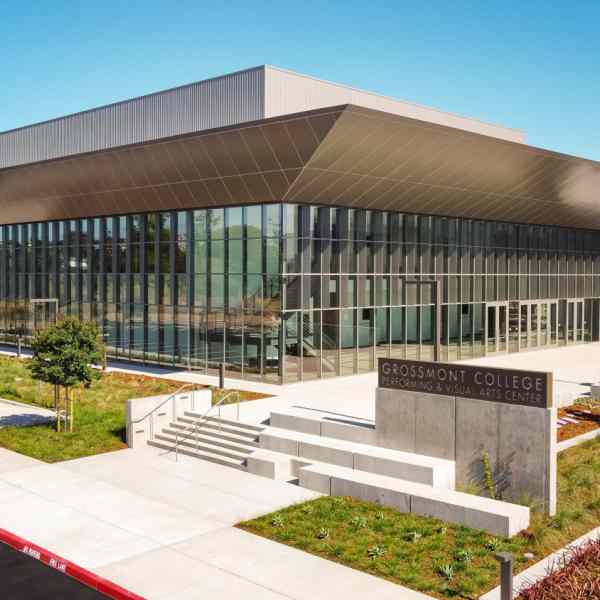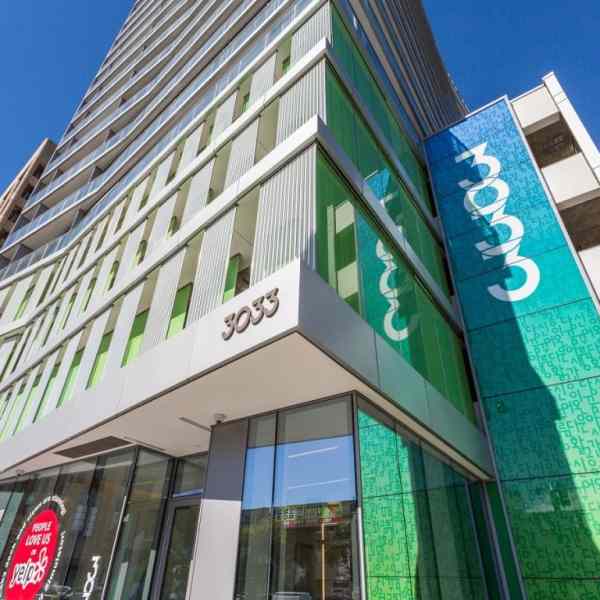 The Baker Technology Edge
Building Information Modeling and Imaging
From Building Information Modeling (BIM) for accurate digital planning and design to Trimble for precise positioning and engineering, Baker utilizes the industry's most advanced technology to ensure project success.
explore
CONTACT US
SAFETY RECORD THAT LEADS THE INDUSTRY
2019 Recognition of Achievement in Safety Excellence - NECA
75% improvement in total recordable incident rate since 2016
2017 AGC of San Diego First Place in the Specialty Division for 2,000,000+ work hours
2016 AGC of San Diego First Place in the Specialty Division for 2,000,000+ work hours
LEARN MORE
CONTACT US
WHAT OUR CLIENTS HAVE TO SAY
Baker Electric was the right fit to install a 350-kilowatt 14-hundred panel solar system. By going solar we will save $120,000 each year reduce our electric bill by nearly 90 percent. This will allow us to provide an additional six hundred thousand meals to the community. I can't say enough good things about Baker Electric.

Jim Floros
President & CEO The Jacobs & Cushman San Diego Food Bank
We had the privilege to have Baker Electric install commercial solar systems at our San Diego and Solana Beach Locations. I say privilege because in both cases it was a fantastic experience. All in all, Baker is a solid company with a solid crew. Everything was extremely well coordinated and I highly recommend them.

David Bubnash
General Manager, Morena Storage, Solana Beach Storage
After a nationwide search, we found Baker had the experience and did the best job of explaining the options. They worked closely with our structural engineering and steel contractor and added roof reinforcements designed to meet seismic requirements when the concern came up. Baker stayed on schedule, did a great job of communicating and even arranged the solar commissioning after-hours and on a weekend to help us avoid interruptions to our business operations.

Todd Roberts
President Marine Group Boatworks
As a charter school leader, I depend on reliable, responsive, and high-quality support from trusted advisors. I have found Baker Electric to fully meet and exceed those expectations. Their attention to detail and a wide range of knowledge on construction management and coordination was impressive. We found them to be approachable and invested, as they pursued our project with our best interest in mind and first. We were quite satisfied with the outcome.

Monique Davis
Executive Director El Sol Science & Arts Academy
The whole experience with Baker has been excellent. The installation team was very professional and did a great job and left the site cleaner than when they arrived.

Excellent communication throughout the project! Everyone was very professional and friendly! They made it very easy for us. Highly recommend Baker!

RECENT BLOG POSTS
Embracing a greener future, Baker Electric is proud to announce its partnership with Frontwave Arena, marking a significant stride in renewable energy integration in the sports and entertainment industry. This collaboration introduces a state-of-the-art solar and energy storage system at Frontwave Arena, revolutionizing how venues approach sustainable energy solutions. Join us in exploring this eco-friendly endeavor, setting new benchmarks for environmental responsibility and innovation in North San Diego County.
Experience the advantages of integrating EV Charging as a Service (CaaS) Baker will handle every facet of the EV charging framework for you.
INDUSTRY PARTNERS & CLIENTELE
Baker has delivered electrical contracting and renewable energy services with an exceptional level of success to organizations ranging from commercial and education to military and hospitality/gaming. General contractors, developers, and building owners continue to trust and choose Baker based on our expertise, business ethics, technology, and innovation.
Recent accolades include being named by Solar Power World Magazine as:
#2 CALIFORNIA ELECTRICAL SUBCONTRACTOR

#3 NATIONAL SOLAR + ENERGY STORAGE INSTALLER
Since 1938, Baker Electric has relied on the leadership of 4 generations of the Baker family. Our expertise in electric contracting has been carefully honed over those years and we're proud of the trust our customers have placed in the company.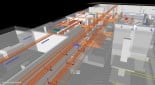 Building Information Modeling
In Baker Electric's large and technologically sophisticated Planning Department our electrical experts utilize cutting-edge virtual design and Building Information Modeling (BIM). Through the use of BIM and its highly-accurate digital representations, we have the insight and tools to more efficiently plan, design and cost-effectively build world-class electrical projects.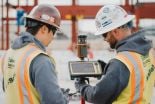 Trimble GPS Software
Using Trimble GPS software in the field ensures accurate positioning and engineering while saving time, increasing productivity, virtually eliminating rework and saving costs. Using Trimble Total Station with Sure Scan technology we accurately layout all deep underground, conduits, and cable tray racks as well as wall device rough-in.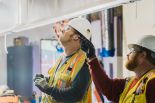 Lean Construction and Pull Planning
As part of our Lean approach, we create a master schedule, "six-week look ahead" and daily pull planning sessions. These sessions bring together project team leaders to discuss daily accomplishments and milestones, coordinate upcoming work activities and initiate timely problem-solving.
BAKER ELECTRIC HAS BEEN IN BUSINESS SINCE
BAKER ELECTRIC BECAME EMPLOYEE OWNED IN
PERCENTAGE OF BAKER THAT IS EMPLOYEE OWNED