BAKER ELECTRIC IS HERE FOR YOU
Baker Electric is a customer centric company. We have built a reputation for honesty, integrity, and standing behind our work. Our goal is to be the preferred electrical contractor in each of the market sectors we serve.
Baker excels, utilizing both an external and internal collaborative project approach. On every project, before working on-site, our team will strategize on every conceivable aspect of the project. From prefabrication to deliveries to manpower and safety, our projects are meticulously planned.
Baker Electric is a union contractor. What this means to our customers is a nearly unlimited pool of highly trained and skilled field personnel This workforce, because of their skills and training, are more efficient and productive than their non-union counterparts This translates into less field man-hours and highly competitive pricing
Baker has delivered electrical contracting and renewable energy services with an exceptional level of success to organizations ranging from commercial and education to military and hospitality/gaming. General contractors, developers, and building owners continue to trust and choose Baker based on our expertise, business ethics, technology, and innovation. A handful of notable accolades include being named by Solar Power World Magazine as:
#2 CALIFORNIA ELECTRICAL SUBCONTRACTOR

#3 NATIONAL SOLAR + ENERGY STORAGE INSTALLER

#4 National Electrical Subcontractor
Since 1938, Baker Electric has relied on the leadership of 4 generations of the Baker family. Our expertise in electric contracting has been carefully honed over those years and we're proud of the trust our customers have placed in the company.
4 Generations of Leadership
Since 1938, Baker Electric has relied on the leadership of 4 generations of the Baker family. Our expertise in electric contracting has been carefully honed over those years and we're proud of the trust our customers have placed in the company. We're keenly aware of the importance of treating our customers and Baker colleagues with respect and integrity while following through on our commitments. It's what we call The Baker Way.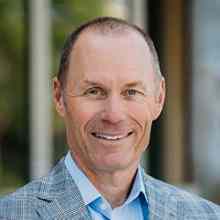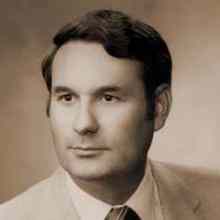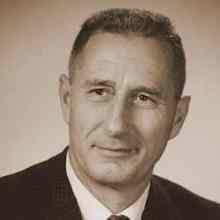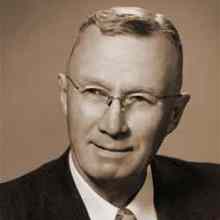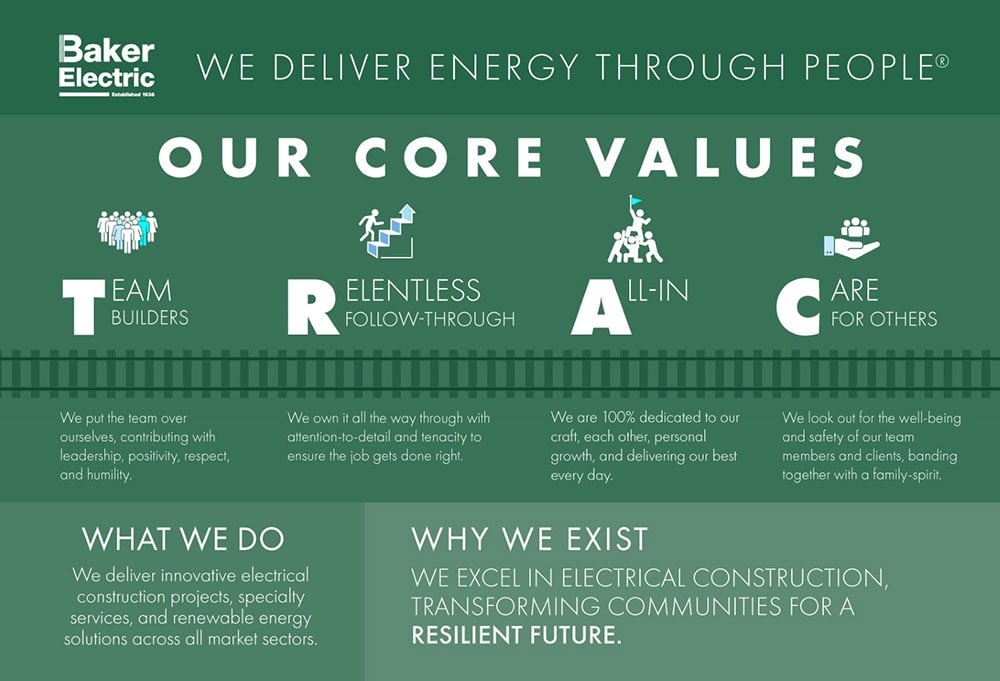 We deliver innovative electrical construction projects, specialty services, and renewable energy solutions across all market sectors.
Since 1938, Baker has delivered solar & electrical contracting services throughout California with uncompromising quality, innovation, and integrity. Our experience includes projects in healthcare, education, hospitality/gaming, multifamily housing, solar power, public works and more.
Baker is leading California with exceptional commercial solar, renewable and energy storage solutions. Calculate how much your business can save by going solar now.

Baker excels at complex design/build projects for commercial, public works, education, military, hospitality/gaming, healthcare, and multi-family.

Targeting projects of all sizes, Baker provides comprehensive electrical services for interior renovations and new office and lab build-outs.
Baker specializes in design, engineering and installation of fiber optic, UTP, multi-pair copper and coax structured cabling infrastructure.

For projects both large and small, Baker delivers medium and high voltage services and installations to power distribution, preventative maintenance, EV charger stations, energy efficiency and lighting, controls, and emergency call-outs.

Since 2010, Baker's leadership in EV charging infrastructure has been instrumental in driving the installation of the charging stations
In 1938, Leroy Baker founded a simple electrical business focused on rewiring household appliances and performing other home-based energy needs. Today, Baker Electric is widely recognized and respected as one of Southern California's leaders for its innovative and comprehensive portfolio of electrical contracting and Renewables solutions.
BAKER CELEBRATES ITS 80th Anniversary
Celebrating their 80th year in business in 2018, Baker Electric toasted to their longevity by expanding the four generation, family-owned company based in San Diego to the City of Los Angeles. Since 1938, Baker has delivered electrical contracting services to the greater Southern California area with uncompromising quality, innovation and integrity. The exponential growth in the number of projects in the region over the past few years has led Baker to open a new office in Los Angeles to better serve the greater L.A. County market.

LAUNCH OF BAKER ELECTRIC SOLAR
Now Baker Electric Home Energy. With Baker Electric seeing unprecedented growth in the residential solar sector, a demand for solar installations for homes had become a top priority. With so much potential for meeting the renewable energy needs of local homeowners, Baker Electric Home Energy was introduced in 2007.

BAKER BUILDS NEW HEADQUARTERS
In 2006, Baker Electric built a new office and warehouse located in Escondido. The building is close to 30K sq ft and now serves as the company's Corporate Headquarters.

TED BAKER BECOMES PRESIDENT & CEO
Ted Baker joined Baker Electric as an estimator. Ted grew into his position and learned the ins-and-outs of Baker Electric, Inc. He helped the company save money and continue to grow for years. In 2000, Ted took over as President of Baker, where he remains today.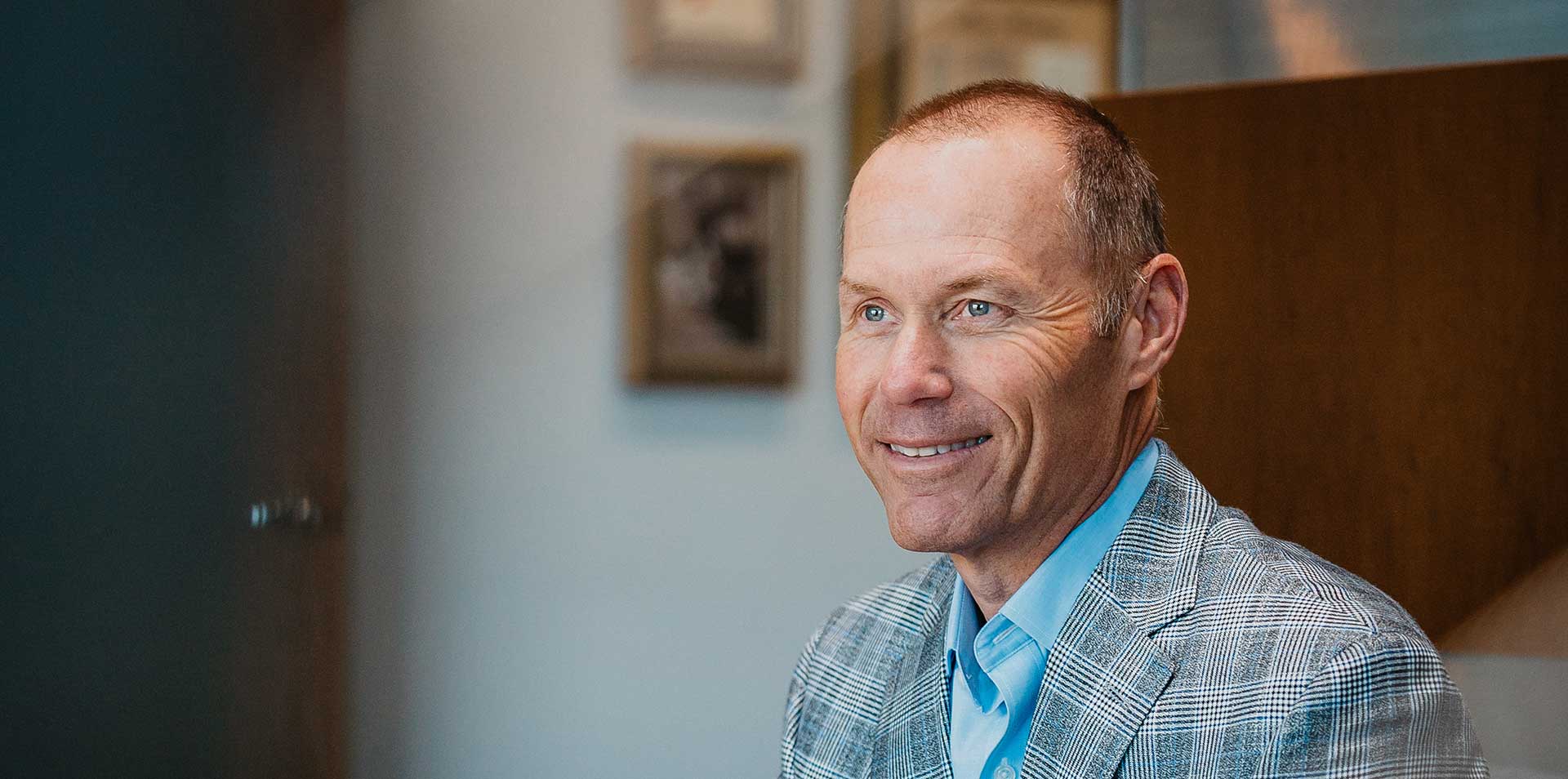 BAKER JOINS NECA
In 1957,Baker Electric joined the then small group of electrical contractors in the National Electrical Contractors Association (NECA).

BAKER OBTAINS ELECTRICAL CONTRACTERS LICENCE
In 1956, Baker Electric acquired its Electrical Contracting License. Prior to this time, the laws were loose and a license wasn't required to perform work. One year later, Baker Electric, Inc. joined the then small group of electrical contractors in the National Electrical Contractors Association.

LEROY BAKER ACQUIRES DEITRICH ELECTRIC
LeRoy Baker purchased a local electric company called Dietrich Electric for $4,000. While he did not realize it at the time, LeRoy would soon begin the Baker legacy of excellent customer service and quality workmanship in electrical contracting.

We Care About Our Customers
Baker Electric was the right fit to install a 350-kilowatt 14-hundred panel solar system. By going solar we will save $120,000 each year reduce our electric bill by nearly 90 percent. This will allow us to provide an additional six hundred thousand meals to the community. I can't say enough good things about Baker Electric.

Jim Floros
President & CEO The Jacobs & Cushman San Diego Food Bank
We had the privilege to have Baker Electric install commercial solar systems at our San Diego and Solana Beach Locations. I say privilege because in both cases it was a fantastic experience. All in all, Baker is a solid company with a solid crew. Everything was extremely well coordinated and I highly recommend them.

David Bubnash
General Manager, Morena Storage, Solana Beach Storage
After a nationwide search, we found Baker had the experience and did the best job of explaining the options. They worked closely with our structural engineering and steel contractor and added roof reinforcements designed to meet seismic requirements when the concern came up. Baker stayed on schedule, did a great job of communicating and even arranged the solar commissioning after-hours and on a weekend to help us avoid interruptions to our business operations.

Todd Roberts
President Marine Group Boatworks
As a charter school leader, I depend on reliable, responsive, and high-quality support from trusted advisors. I have found Baker Electric to fully meet and exceed those expectations. Their attention to detail and a wide range of knowledge on construction management and coordination was impressive. We found them to be approachable and invested, as they pursued our project with our best interest in mind and first. We were quite satisfied with the outcome.

Monique Davis
Executive Director El Sol Science & Arts Academy
The whole experience with Baker has been excellent. The installation team was very professional and did a great job and left the site cleaner than when they arrived.

Excellent communication throughout the project! Everyone was very professional and friendly! They made it very easy for us. Highly recommend Baker!