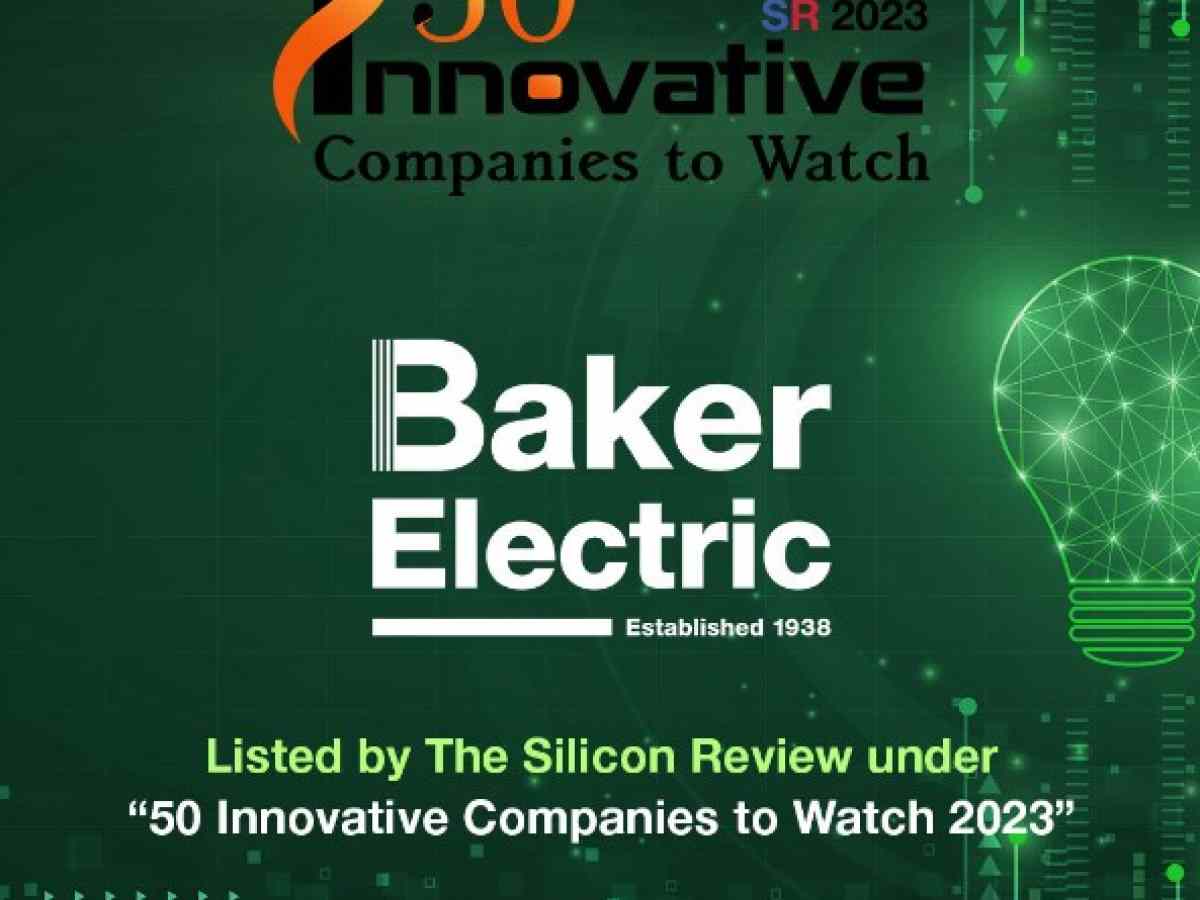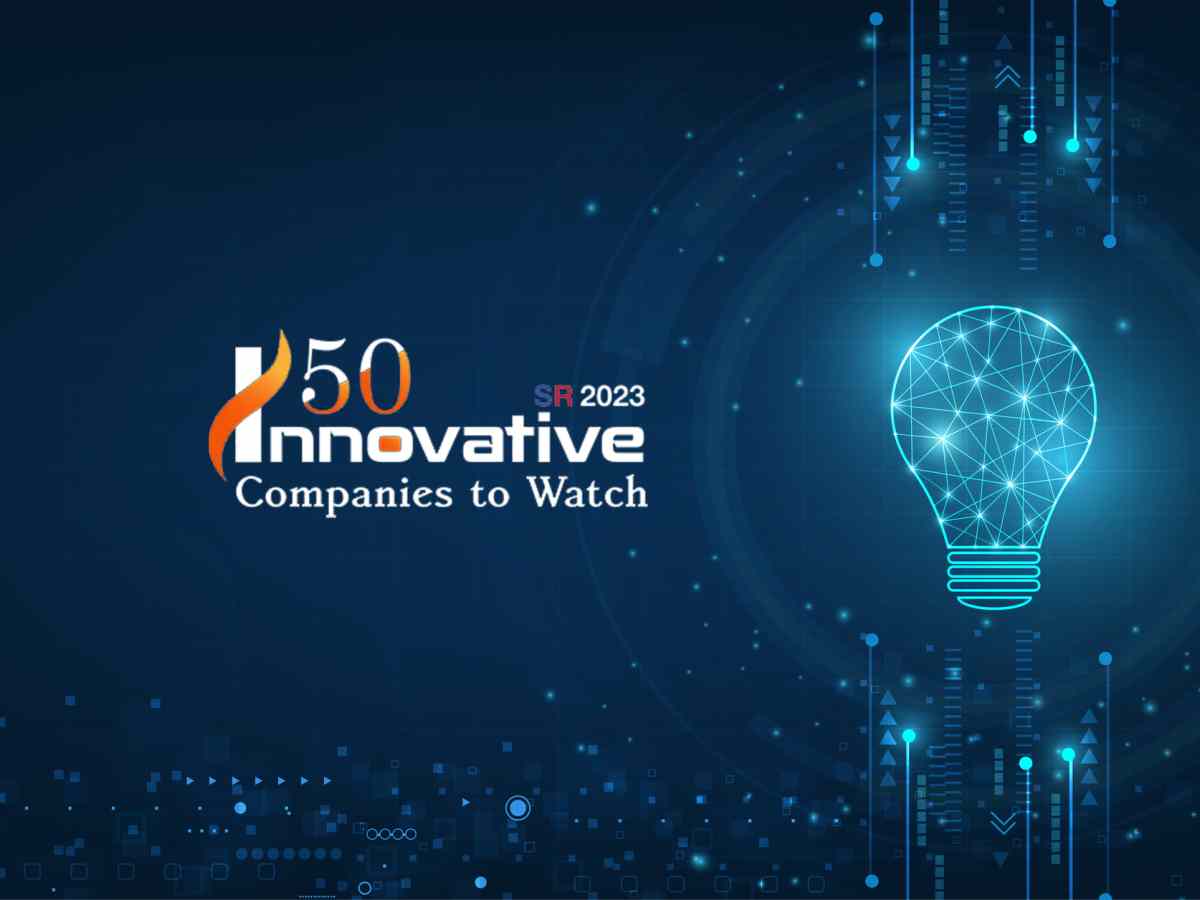 The Silicon Review reached out to Scott Williams, who holds the position of Executive Vice President at Baker Electric, to gather his insights. Here's what he had to share in response.
"Our innovative culture is attributable to Baker's philosophy of investing in its people, from field electricians to administrative support teams. 'We deliver energy through people' is the motto by which we operate. Taking people-centrism forward, Baker was recently sold to its employees as an ESOP, making it a game changer in the industry as every employee has a direct stake in the firm."
Baker Electric successfully navigated more than 85 years of market disruptions by continuously innovating and diversifying its portfolio to include sectors such as healthcare, education, hospitality/gaming, multifamily housing, renewable energy, public works, and beyond.
"We realized early that diversification was the key to success in the electrical construction industry. Over eight decades in business, we witnessed several competitors fall by the wayside."
Baker is currently working on an ambitious project to deliver a fully integrated rooftop and carport solar system, with a large-scale battery storage system for a sports facility in Inglewood, California. It is currently building a three-megawatt PV and 12MWH BESS installation by June 2024, making a difference to the project with its fast delivery.
Facilitating change
A developer in the EPC (Engineering, Procurement, and Construction) space approached Baker to bid and design its small-scale 25-megawatt solar project. Although the client had the necessary funds and resource materials, it lacked the specialized expertise needed to execute the project effectively. Baker capitalized on its experience in sub-contracting and electrical contracting services to develop and implement a plan that would fulfill the client's requirements. Remarkably, the solar plant project was completed within a span of nine months, marking Baker's entry into the small-scale EPC space.