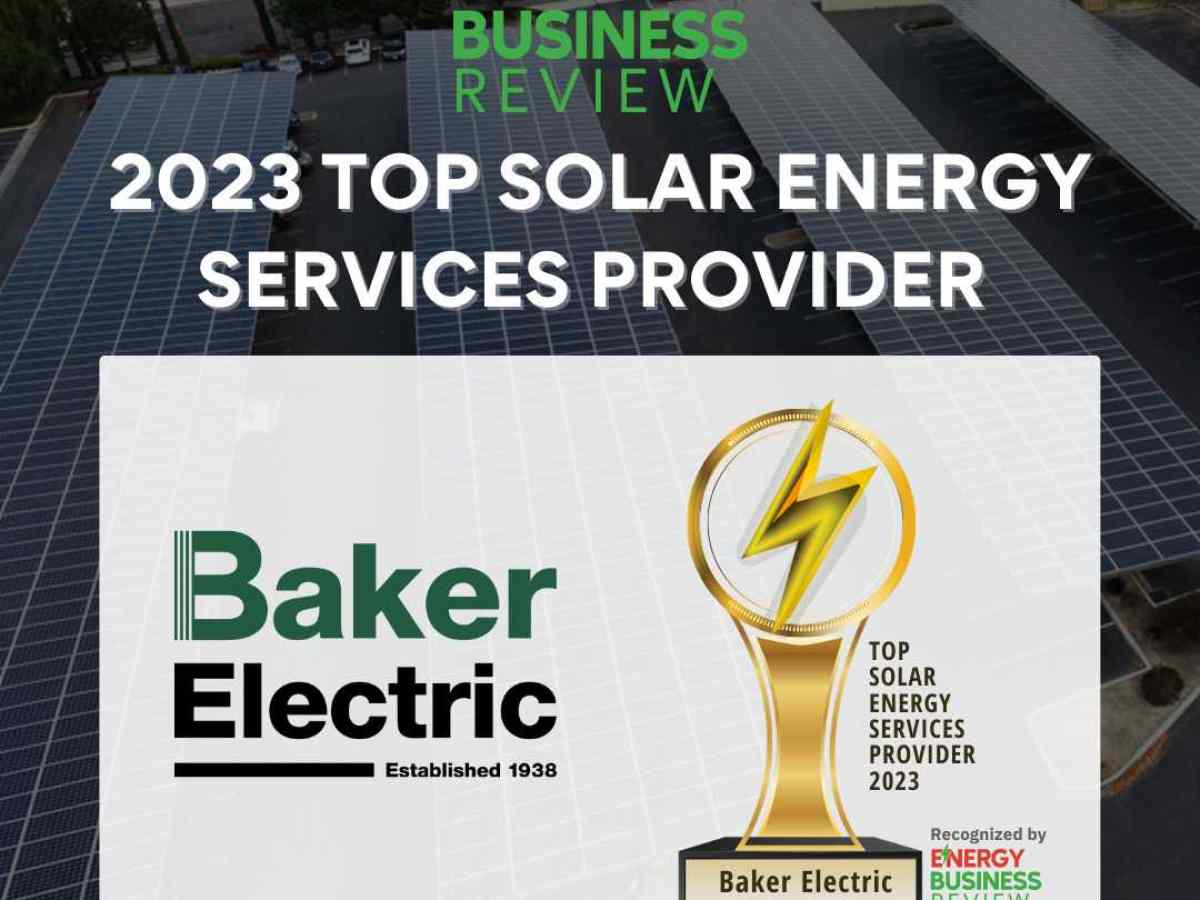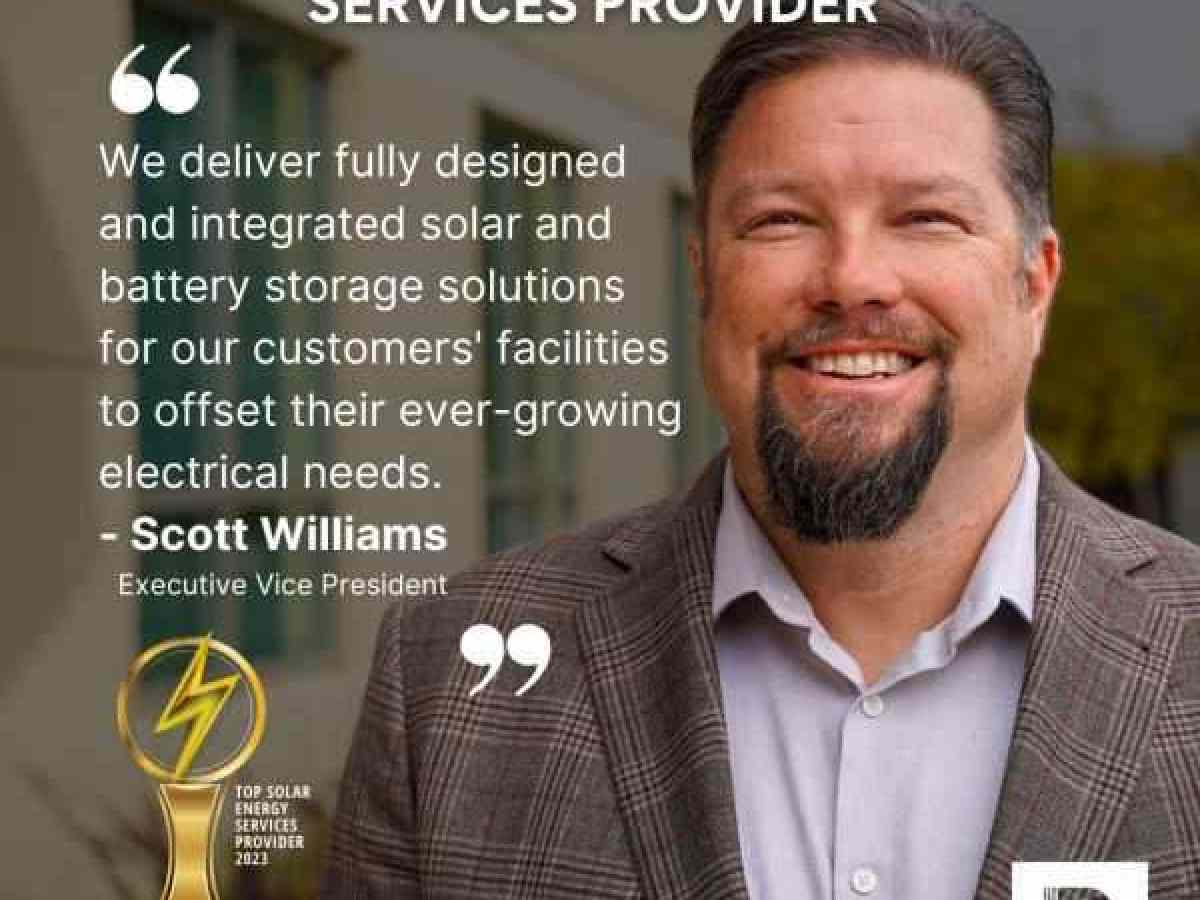 Baker Electric, a renowned provider of solar and electrical contracting services, has been recognized as one of the top 10 solar energy services providers in 2023. The company offers a wide range of services, including design-build and design-assist services to general contractors in the solar and electric power space. It caters to various sectors, including businesses, non-profits, military, and educational facilities.
The Renewables division operates in two main marketplaces—utility-scale solar energy and commercial consumer electrical engineering, procurement, and construction (EPC) sectors. It works as a subcontractor to large EPCs within the utility-scale solar energy space and also addresses the needs of small-scale EPCs and solar energy farms.
In the commercial consumer space, Baker Electric acts as a subcontractor and general contractor, offering services for commercial solar installations, microgrids, energy storage, and renewable energy turnkey projects.
Recently, the company has ventured into electric vehicle charging and utility-scale battery storage, providing more renewable energy consumption options. It has also transitioned to an Employee Stock Ownership Plan (ESOP), making every employee a direct stakeholder in the firm.
Currently, the company is working on a project to deliver a fully integrated rooftop and carport solar system with a large-scale battery energy storage system for a sports facility in Inglewood, California, expected to be completed by June 2024.
Read the full article HERE