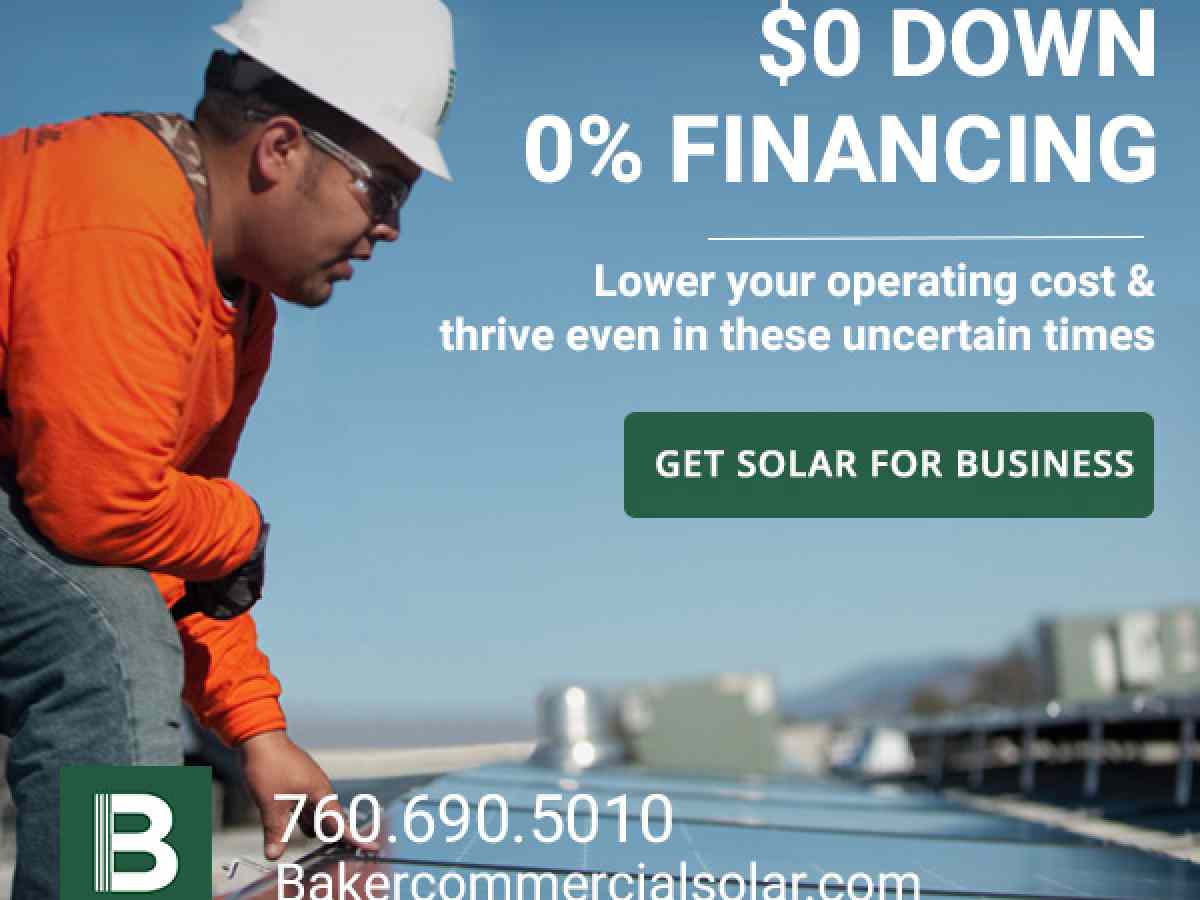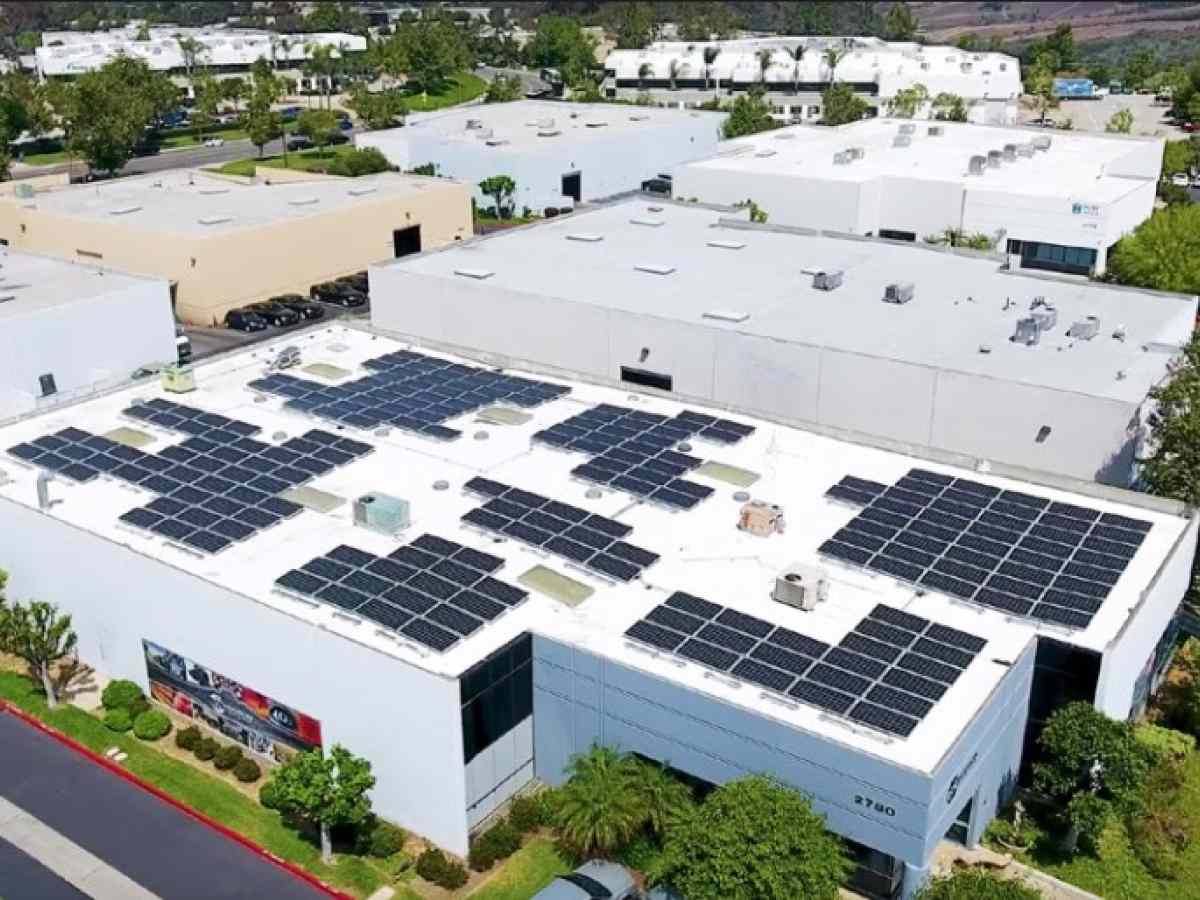 Commercial solar is crucial for your business to reduce operational costs. It saves you from huge utility bills and provides you with a great return on investment. Going solar would be a strategic financial decision that will prove beneficial for your business. Most of the businesses in Southern California are using commercial and utility-scale solar and energy storage solutions to streamline operations and save for a brighter financial future for their business. Get solar for your business today. 
1. Solar energy provides a great return on investment
The expenditure on the installation of commercial solar is actually an investment. The money you will save over the years will usually be more than most of the other commercial or financial investments you have made.
2. Payback often happens in 3 to 4 years
The installation charge of the commercial solar for your business is recovered in 3 to 4 years when compared to decrease and hence saving in energy bills.
3. Improves cash flow immediately
As soon as businesses install commercial solar, most likely with financing options that don't need a huge, upfront purchase, they can save with reduced monthly energy bills. Hence more cash will be saved as less money is going to electricity.
4. Safeguard against future energy cost increases
Volatile energy prices will adversely affect the businesses that are guessing the operating costs for the future. Predicting the energy landscape is virtually impossible considering unknown national and world incidents. Commercial solar for your business will help you to significantly lower electricity costs as a result of which you can plan your budget more efficiently and rising energy costs won't affect you.
5. Increases business value
The rise of the solar revolution has increased the demand for solar-equipped commercial buildings. Studies show that the installation of solar systems increases the business values of commercial buildings in comparison to those not having it.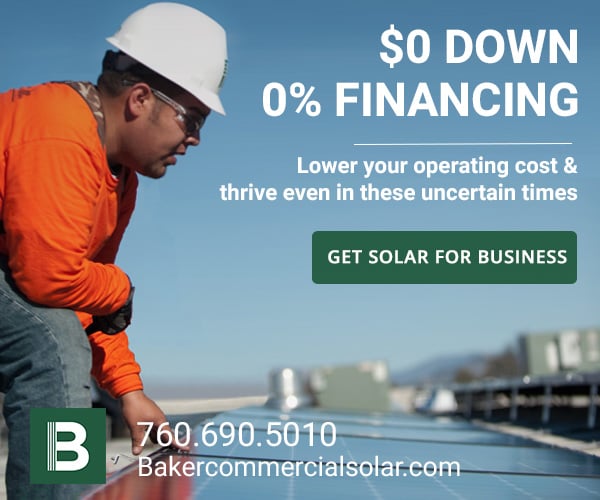 6. Benefit from tax credits and accelerated depreciation
Solar Investment Tax Credit allows a 22% federal tax credit if you installed a solar system by 2021, which can be of benefit to businesses.  Businesses can depreciate 85% of the buying costs of a solar installation expenditure price over six years which increases your savings.
7. Lots of financing options are available
Those who can't pay full cost upfront can still go solar because that is how affordable it is for any organization. You can get zero-down financing options, leasing opportunities, government-supported loans, and commercial loans.
8. Improve your brand with a greener image
You're sending a positive message about sustainability and support for the community, country, and planet by going solar. Think of the great PR you generate every time customers, employees, neighbors, shareholders, and journalists see solar energy panels on your facility. Go solar to protect the environment and improve how everyone in the community sees your company.
9. Reduces the operating costs of your organization
You can install the solar energy system to significantly decrease the operating costs of your commercial facility. Sustainable green buildings can decrease the expense of operations and maintenance of commercial buildings by an average of $50 to $70 per square feet according to a report of a laboratory in California (Source: Lawrence Berkeley Lab).
10. Protects you from rising utility rates
Setting up a solar power system can help to deal with the increasing utility rates and to shield your business from the unstable energy market. Seasonal fluctuations in summer and winter won't affect your electricity bills. Ensure a fixed electricity rate for your company by generating clean and low-cost electricity.
Conclusion:
Get benefits from energy savings and reduce your costs with comprehensive commercial solar solutions for your business. You have the choice of various solar energy systems depending upon your business requirements and to ensure what works for your business to reduce your current electric bills.