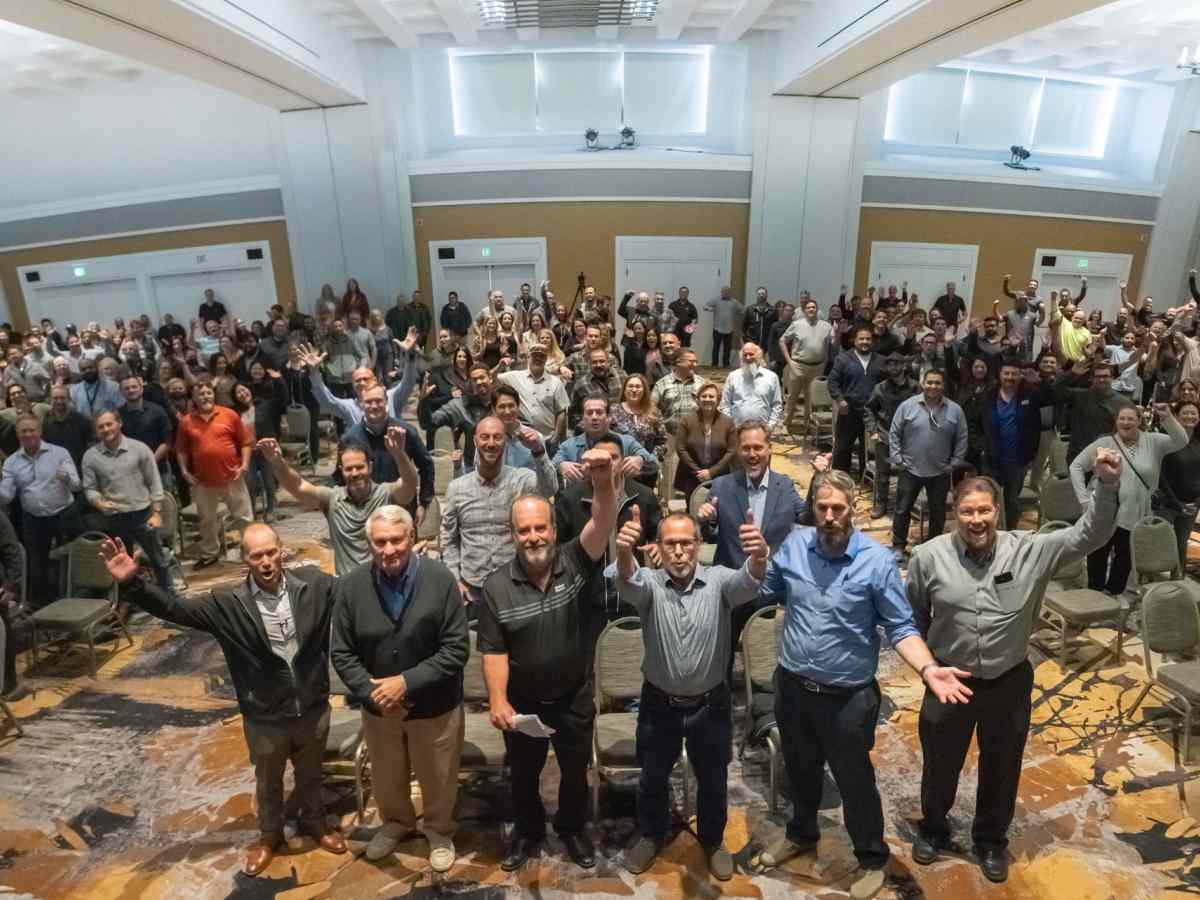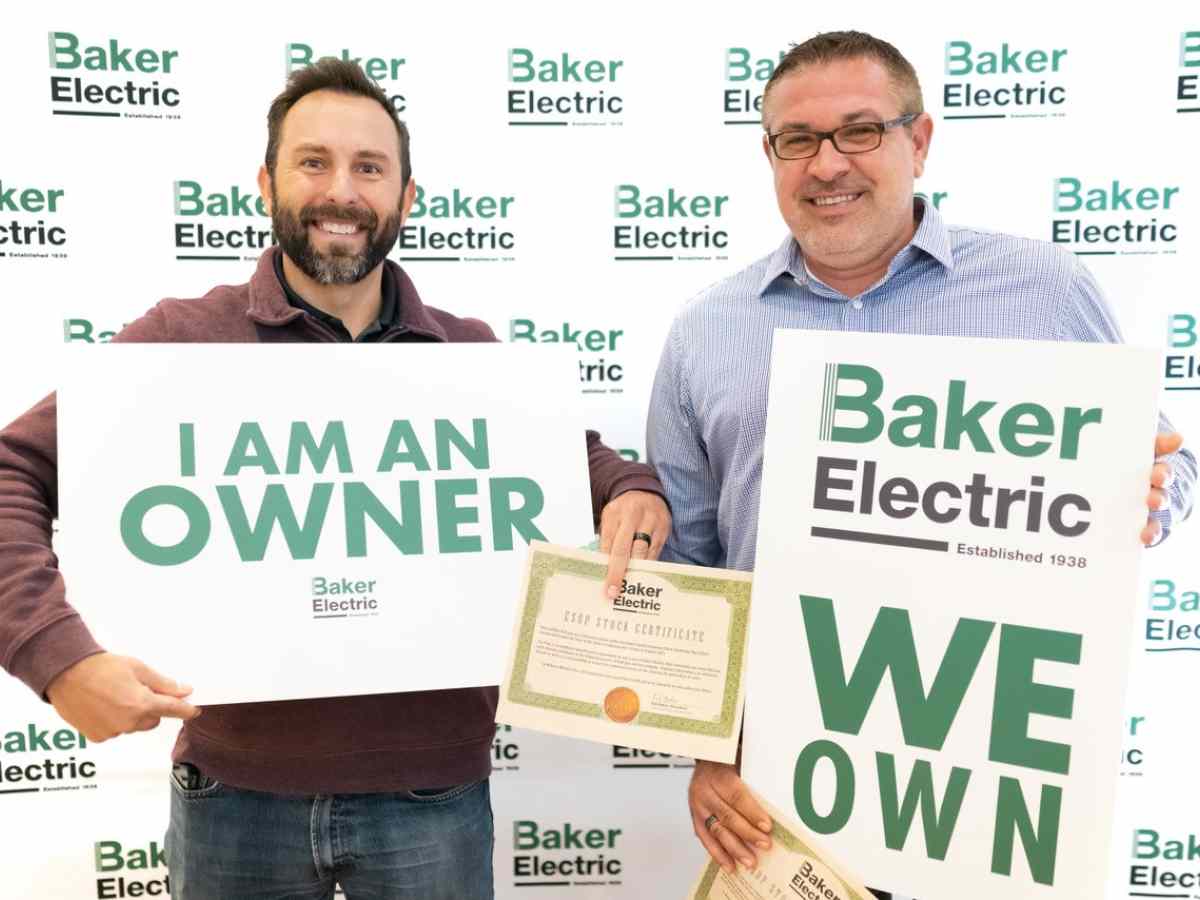 Baker Electric is proud to announce we are now employee-owned through our newly established Employee Stock Ownership Plan (or "ESOP").  The Company was founded in 1938 in Escondido, CA and today delivers innovative electrical construction projects, specialty services, and renewable energy solutions across all market sectors throughout Southern California.  
 
"I've considered transitioning to an ESOP for the past few years, and I am happy and excited that this day has finally come," said President and CEO Ted Baker. "Our hard-working, dedicated employees are the lifeblood of Baker Electric.  We are very excited about implementing this structure and confident that the long-term benefits of this plan will not only enhance our company's performance capabilities for the benefit of our clients and industry partners, but also bring significant value to our Baker Electric team members." 
Baker Electric joins approximately 7,000 ESOPs in the U.S. with roughly 14 million participants.  
"Baker is a unique company – driven but with a family feel.  Many of our employees have been with us for a good portion of their careers.  Our ESOP will position the company for sustainable, long-term growth, while enhancing our team members' work lives and financial futures.  This is right for our company and our dedicated employees, present and future. " said Brian Miliate, the company's CFO.
 
Baker Electric was advised by the Beyster Institute at UC San Diego's Rady School of Management. The Beyster Institute works to advance the understanding and practice of employee ownership as an effective and responsible business model.  Jennifer Briggs, Senior Strategic Consultant at the Beyster Institute, stated, "Ted's goal was to secure a sustainable future for Baker Electric in a way that would be highly beneficial to the employees, customers, vendors, and the company.  We wholeheartedly congratulate the Baker Electric team and thank them for trusting the Beyster Institute to help manage their ESOP process."