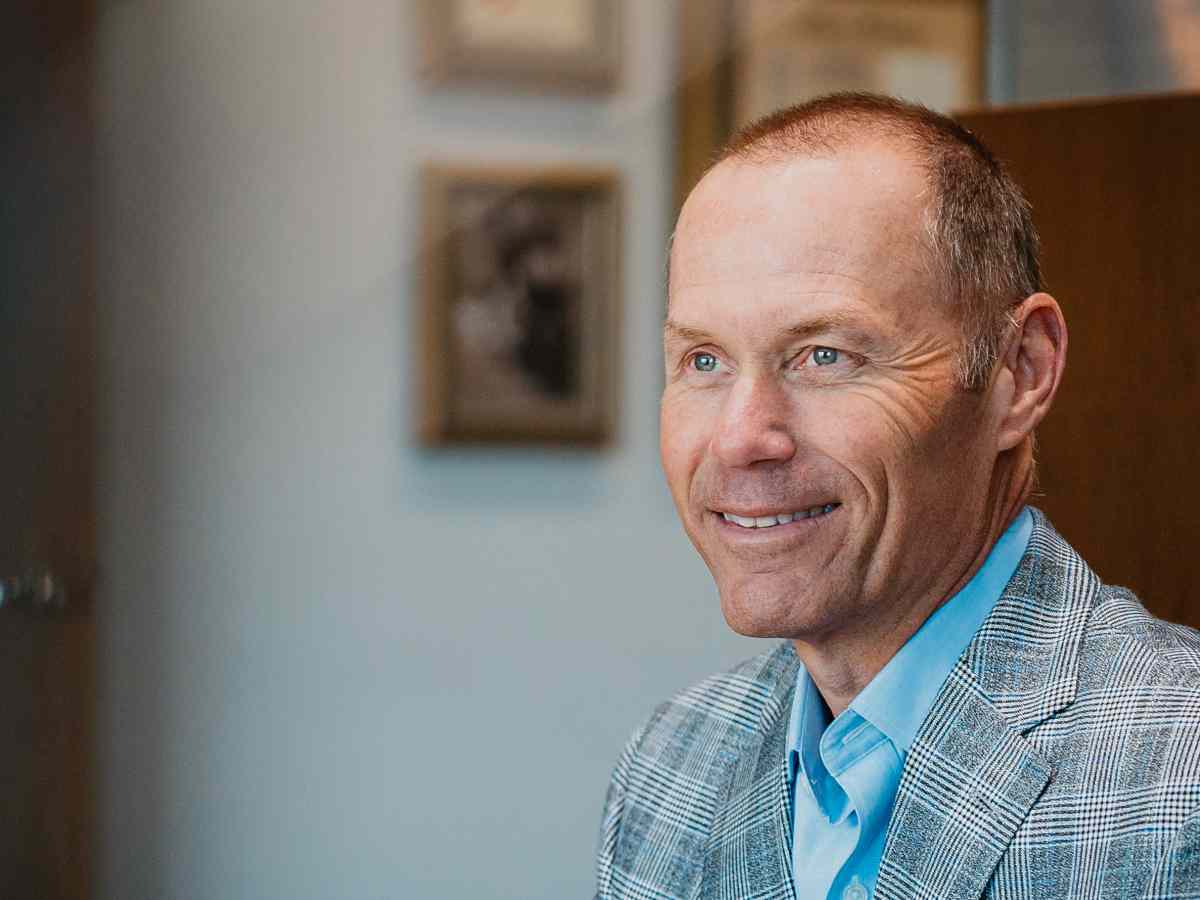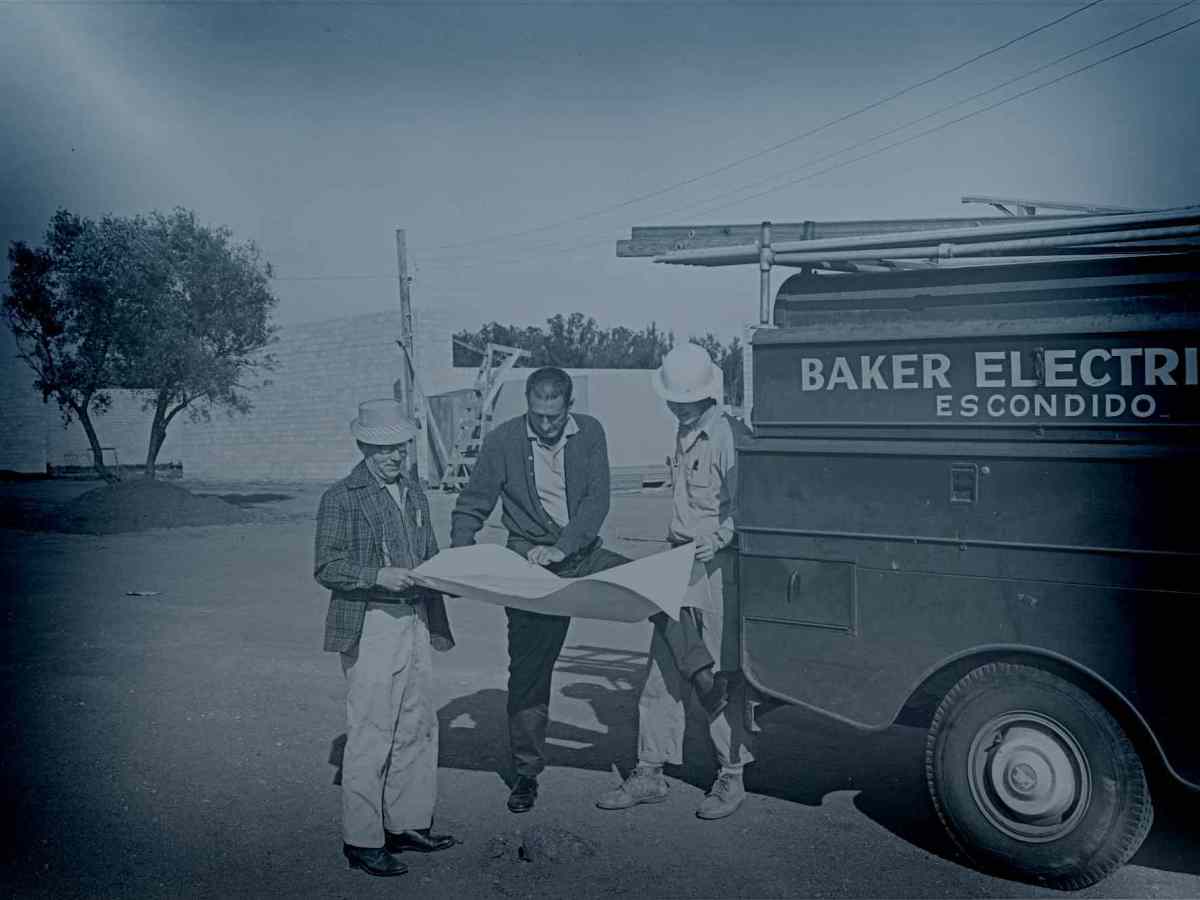 The Baker family has had a major impact on business and charitable activities in Escondido since the late 1930s.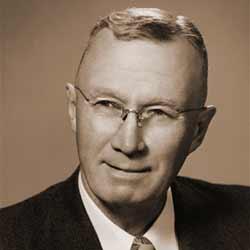 It began when LeRoy and Constance Baker, moved from Missoula, Montana to Southern California in 1937. LeRoy was an electrical engineer in search of warmer weather, and it didn't hurt that Constance's family lived in Escondido.

In 1938, LeRoy purchased Dietrich Electric of Escondido for $4,000. The new company was renamed Escondido Electric.

Since then, four generations of the Baker family have been involved in the business, which was renamed Baker Electric in 1950. The company has evolved into a full service electri­cal and solar contractor, servicing clients throughout Southern California, still based in Escondido.


LeRoy Baker led the company for the first decade before his son, Neville, took over the business in 1947. Neville and his wife, Helen, had moved west from Louisiana in 1942 to become involved in the family business. In 1953—after the passing of his father—Neville became president of Baker Electric. He man­aged the business until he handed over the reins to his son, Kent, in 1982.

In 1964, Neville Baker along with four other Escondido businessmen formed Escondido National Bank. In 1983, Neville merged Baker Electric, Knight Security, and San Diego Wood Preserving Company into Tri-Baker Holding Company. After Neville's passing, his sons sep­arated the companies. Kent took over Baker Electric while Jerry and Mark took over San Diego Wood Preserving Company, and its Mexican subsidiary, SANCO.
Kent's brothers, Jerry and Mark, along with their wives, are involved in different family businesses and countless charitable endeavors. Ted Baker, Kent's son, started with Baker Electric in 1994 and became president in 2000. Today, Kent serves as chairman of the board at Baker Electric and Mark serves as treasurer.

Kent and Ted attribute much of Baker Electric's success to the diversity, loyalty and stability of its employees. The average length of time for an employee in a management role is fifteen years.
"We are proud of our close-knit core group of employees who are dedicated to delivering successful projects from concept through com­pletion," said Ted Baker.

Earning a reputation for excellence in workmanship, Baker Electric has successfully completed multi-million-dollar contracts for education, government, residential, commercial, and other markets. The company has experience in all areas of commercial electrical and solar construction.

Steady growth prompted the relocation to larger facilities. In 2006, the company moved into its fourth location in Escondido, an expanded facility at 1298 Pacific Oaks Place.

Baker celebrated its eightieth anniversary in 2018 and continues its path of diversification by adding commercial solar, utility scale solar, battery storage with two outlying offices in Rancho Cucamonga, and the Cerritos/Los Angeles area.
The Baker family's community and charitable involvement is unparalleled. Among their many affiliations are the Boys & Girls Club of Escondido, Escondido History Center, Junior Achievement, TERI, The Jacobs & Cushman San Diego Food Bank, and the National Electrical Construction Association (NECA).

Neville Baker was inducted as president of the San Diego Chapter of NECA in 1961. He helped create Little League in Escondido and was one of the founders of the Boys Club of Escondido, which in its current state is the Boys and Girls Club of Greater San Diego. Like his father before him Kent Baker is also active in NECA and was inducted president of the NECA San Diego Chapter in 1983. Kent has also served on the board for many years.

One of the club's branches carries the name of Neville and Helen Baker Family Branch, thanks to a large financial gift from their sons. The technology center at the main club also bears the Baker name. The club's first recipient of a Silver Medallion awarded by the Boys & Girls Club of America, and is the highest honor for a local board member, was Mark Baker.

In addition, Rotary, Escondido Chamber of Commerce, and California Center for the Arts, Escondido have benefited from the Baker family's philosophy of giving back to the community.

"We've been part of the part of the Escondido community for more than eighty years," said Kent Baker. "It is a vibrant, diverse community with just the right blend of small-town values and big-city amenities. We are delighted to support our community in various forms."