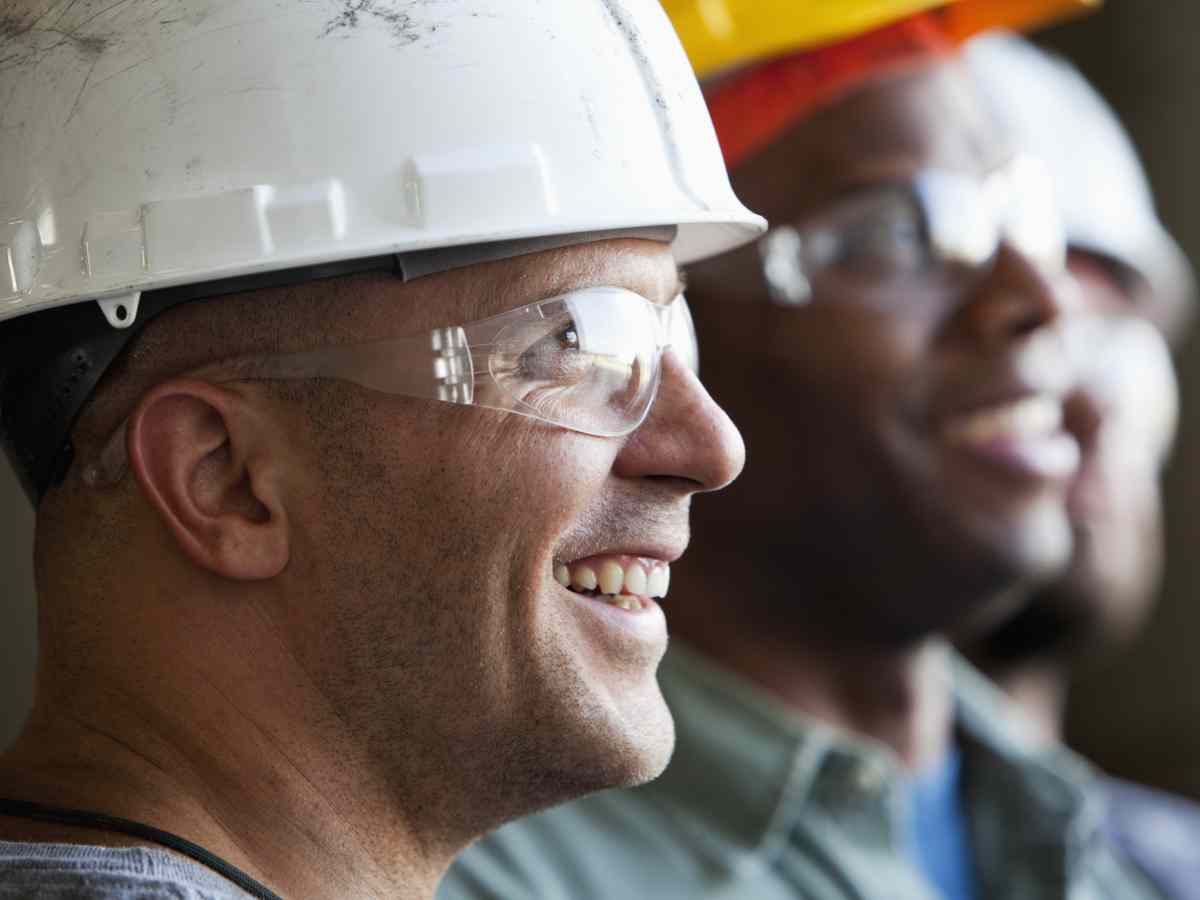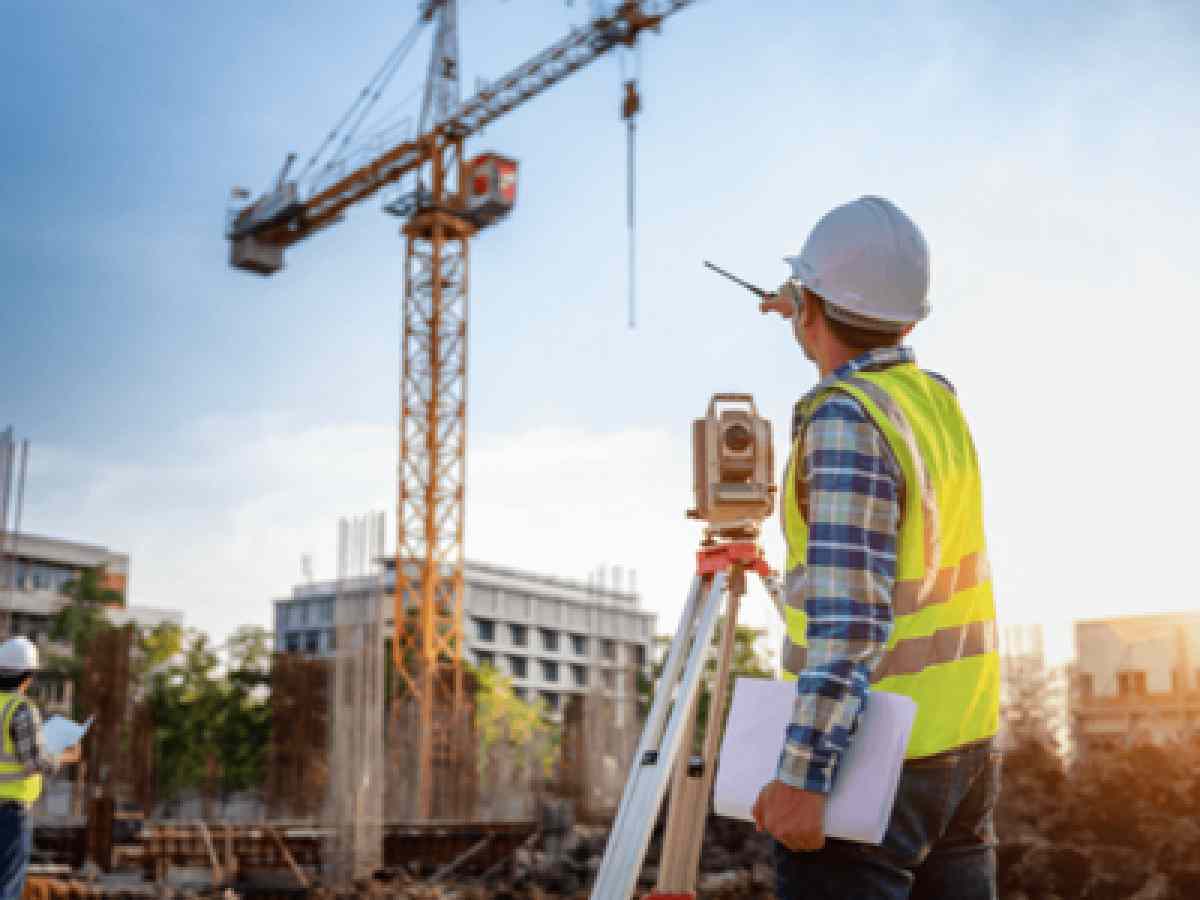 FULL SERVICE ELECTRICAL CONTRACTOR FOR FOUR GENERATIONS
As one of the top electrical contractors in Southern California and a fourth-generation family-owned business since 1938, Baker Electric has experienced success and longevity by building strategic relationships with the clients.
We provide cost effective electrical solutions including commercial electrical, low voltage, utility scale solar, service and lighting retrofits.  At Baker, we make your vision, objectives and goals our own. Let us help you achieve your goals.
WHAT MAKES BAKER DIFFERENT?
We are a top-down driven company who operates in an open collaborative and congenial environment.
We understand how to keep a project on budget during the design phase, while working in a collaborative, team environment.
Our word is our bond.  We do exactly what we say we will do.
From the office to the field…from admins to PM's, we truly love working at Baker.
Baker Electric's Vision and Value
VISION STATEMENT:
Baker Electric is best of class, forward-acting San Diego electrical contractors, recognized as a preferred partner delivering truly great results.  Baker is a place where careers are made, lives are enriched and successes are celebrated.
VISION DESCRIPTION:
Recognized as an agile, forward-thinking, diverse company that leverages the talents and creativity of our team
We are known as absolute subject matter experts in our markets
We drive continuous improvement, learning and advancement across our company and purposefully grow from every challenge
We are an energetic, positive company that celebrates its successes and fosters the development of our people
Preferred Partner – we are technology leaders and the go to electrical contractor who gets the job done correctly and timely through collaboration and teaming
Consistently achieve best of class safety, quality, productivity and financial results
VALUES:
We are passionate about what we do and are personally dedicated to our clients, company and individuals to achieve excellence
We deliver on our commitments; people remember actions more than words.
We do what is right; we are trustworthy, ethical and fair
We are straightforward and treat others with respect
We believe in fostering a positive team with a family spirit
We do more with less through efficiency and innovation
Change creates opportunity: we embrace this as an exciting and on-going challenge.