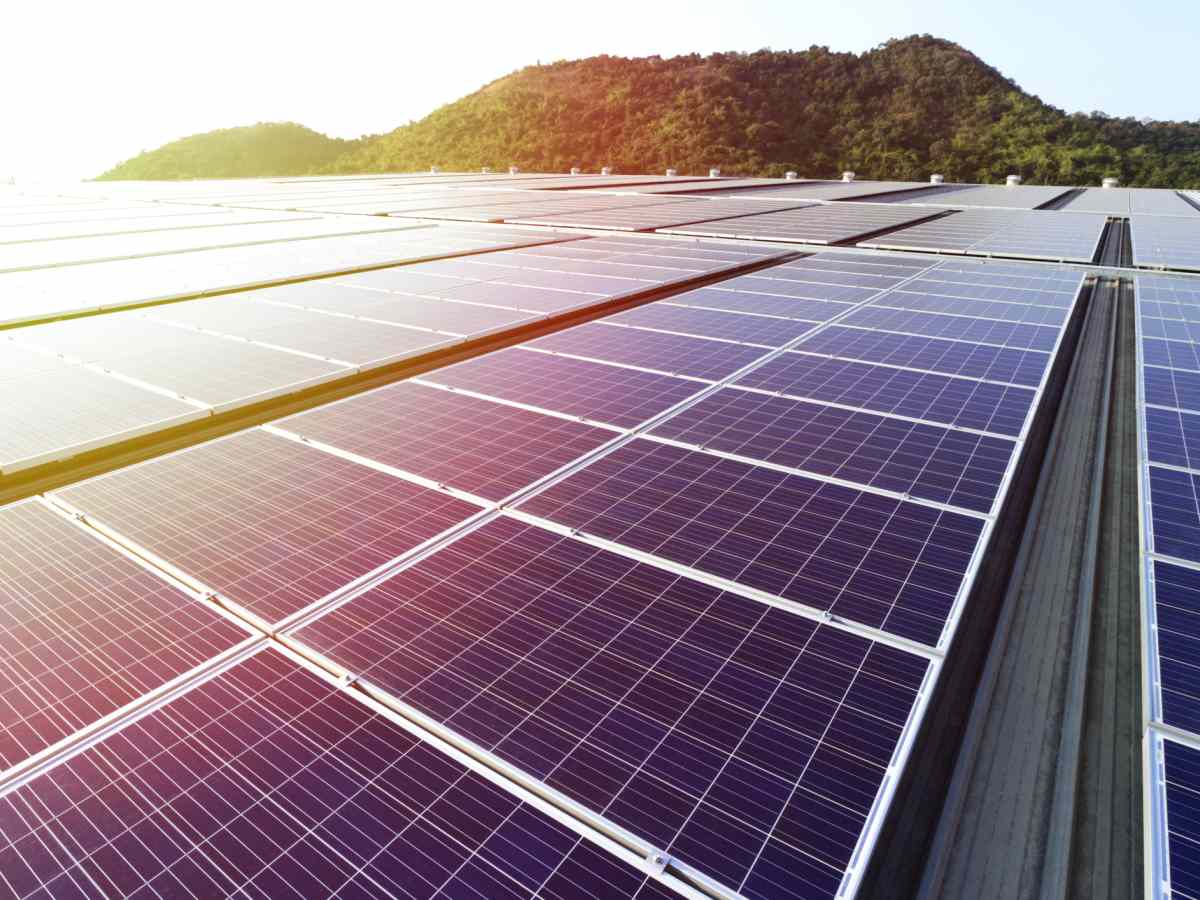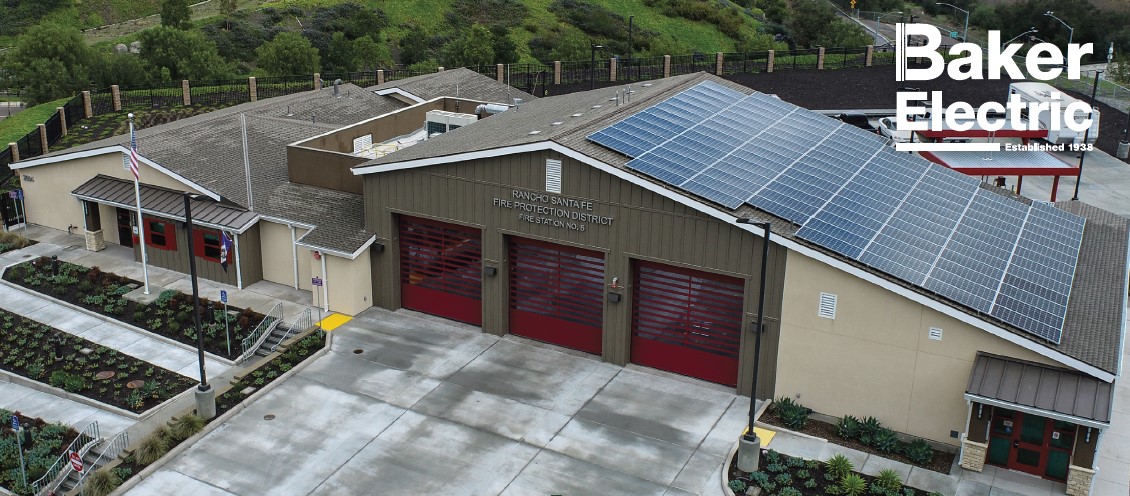 Reallocating Resources to Better Protect & Serve...
The Rancho Santa Fe Fire Protection District, Fire Station No. 5, has insured that they maximize every resource to best serve their community by installing a custom renewable energy solution from Baker Electric.
System Size: 47.73 kWs
Number of Panels: 104
Estimated annual electric bill savings of $19,998/year and $1,217,498 over 25 years.
They will eliminate 100 to 200 tons of carbon dioxide per year – the equivalent of driving 40 cars for a year straight!
They are dedicated to making a DIFFERENCE... and so are we.
With the new installation Station 5 has insulated their facility from the effects of future utility rate hikes and decreased their operating expenses, so they can focus more resources on safeguarding their surrounding community from fire risk.
STABLE. SUSTAINABLE. RESILIENT.
Rancho Santa Fe Fire
Protection District:
Fire Station No. 5
Built in 2020, the Rancho Santa Fe Fire Protection District included solar in the construction of their newest fire station. This fire station is able to serve the recently developed Harmony Grove Village and surrounding area of Escondido, California. The RSF Fire District chose Baker Electric for their customdesigned renewable energy solutions because of Baker's experience, reputation, and stability as a company. The 104 panel, 47.73 kW system is designed to offset their annual electrical consumption by about 80%, resulting in estimated annual energy savings of $24,000.
Location: Escondido, CA
System Size: 47.73 kWs
Number of Panels: 104
Date Commissioned: September, 2021
Estimated Annual Energy Savings: $19,998