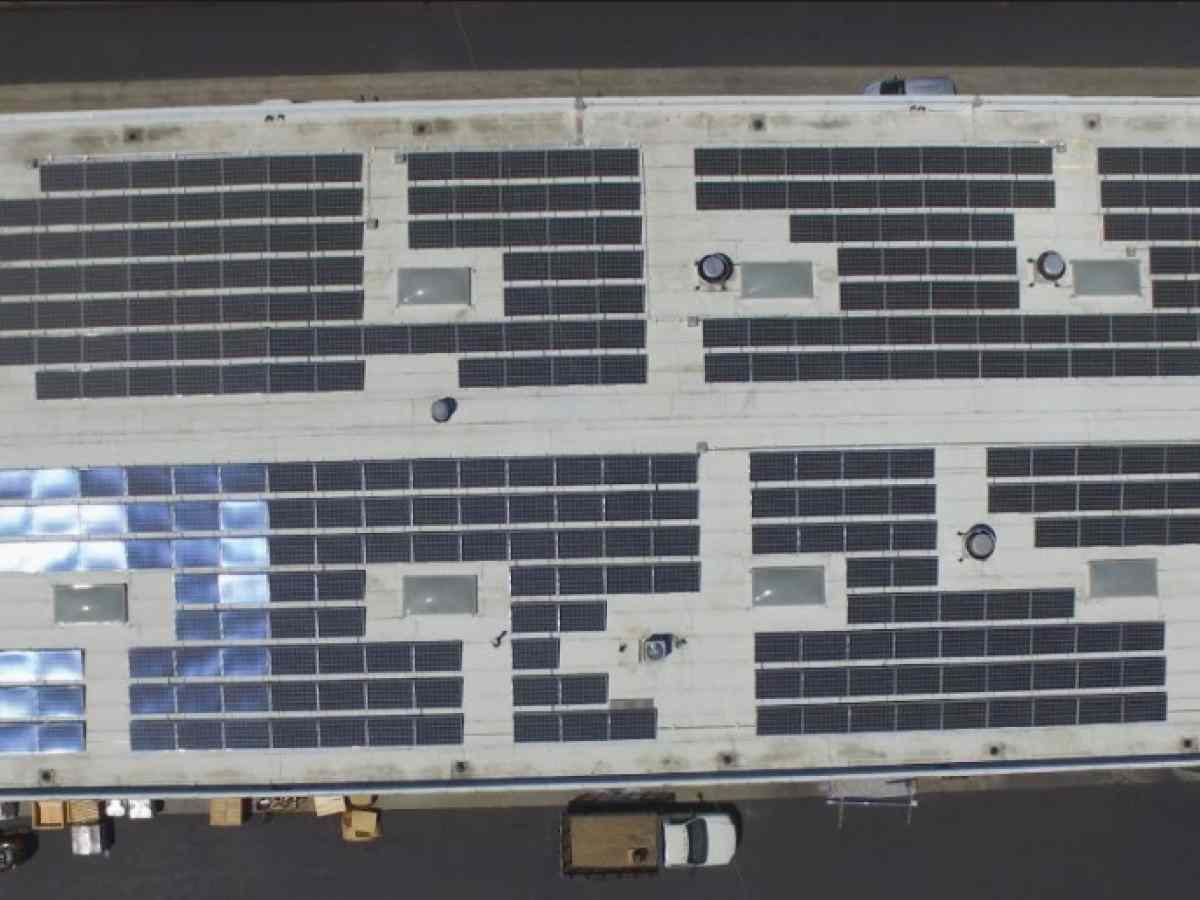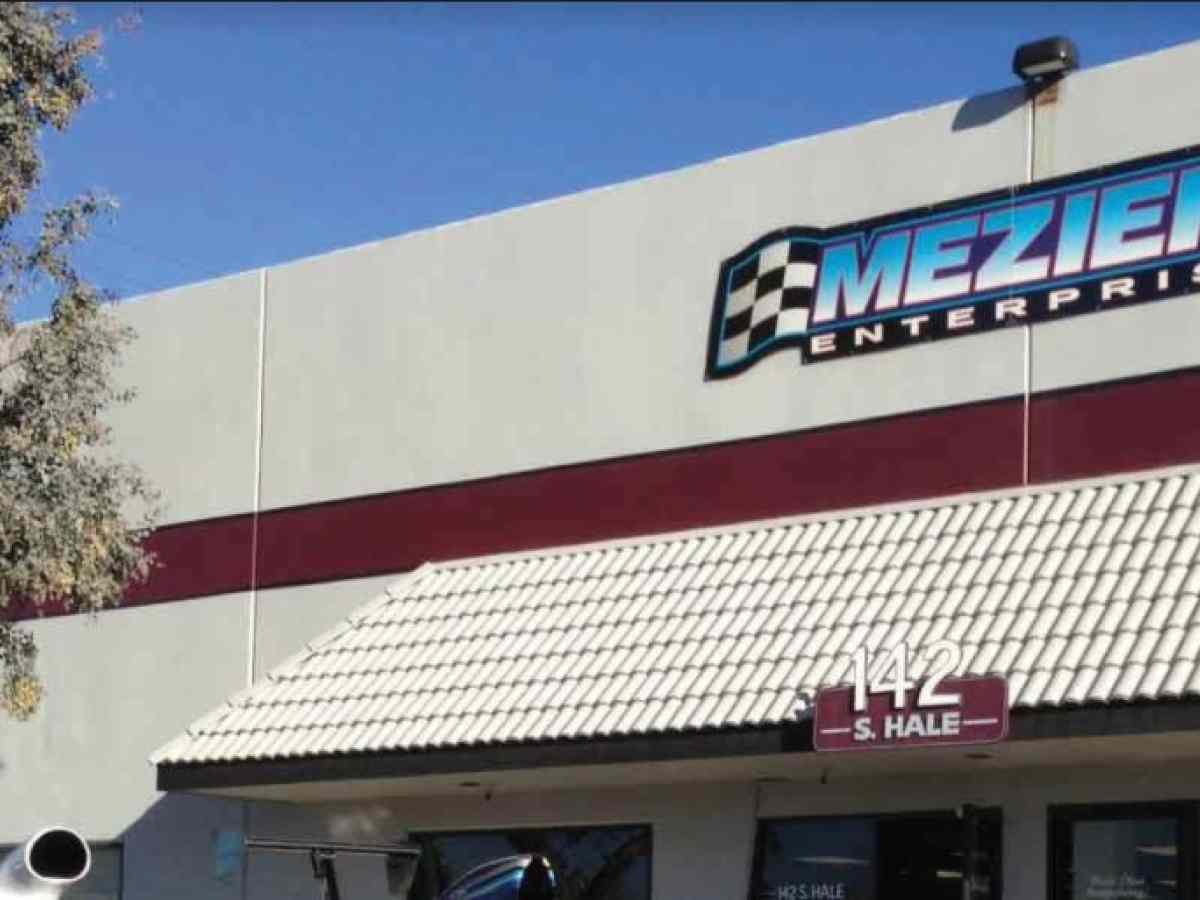 The Challenge
Reduce high overhead energy costs to remain com- petitive within their market
Meziere Enterprises based in Escondido since the early 1970s, is no stranger to the cost of powering a manufacturing business in San Diego. Mezeire knew switching to solar was the optimal solution for getting ahead of continually escalating electric rates. The anticipated savings would be re-invested into the heart of the business enabling innovation and a solid competitive position.
To be competitive, we need to do everything we can to reduce overhead for the long run. Manufacturing is heavily dependent upon electric power and we know we can count on Escondido to be sunny most of the time. Don Meziere, Vice President
The Solution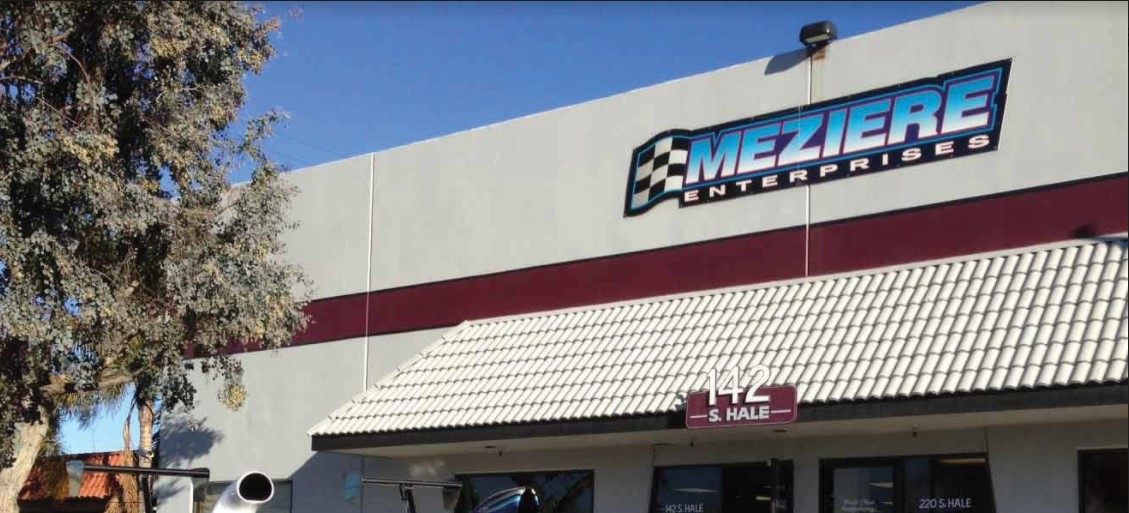 Meziere's leadership decided to go solar in order to do what's best for their company. After a serious vetting process, they chose Baker Electric Solar. The decision was based on parent company Baker Electric, Inc.'s 75+ years of electrical contracting experience and its dedication to delivering the best customer service in the industry.
The Baker name is a fixture in San Diego, and their reputation is excellent. We know Baker will be here for the long run," said Meziere. "The on-site Baker team was always mindful of the need to continue our business tasks day-to-day and did their best not to impede workflow. The workmanship and attention to detail was something we really appreciated. Don Meziere, Vice President
The Results
Baker designed and installed a 167.265kW rooftop solar system for Meziere's 25,000 square foot facility to meet their financial and energy-saving goals. The cooling system manufacturer sees a 60- 70% reduction in its annual electricity spend based on past consumption. Meziere's solar system saves them roughly $60,000 in energy costs per year.
The system is comprised of 531 LG 315 60-cell solar modules with 10 SMA inverters. The Meziere solar system is expected to provide more than $1.97M in net savings over the 25-year warranted life of the solar modules. According to the EPA Greenhouse Gas Equivalencies Calculator, Meziere's new solar system saves the equivalent of annual greenhouse gas emissions from 460,831 miles driven by an average passenger vehicle. It offsets CO2 emissions from 21,636 gallons of gasoline consumed or 205,182 pounds of coal burned per year.
 
About Meziere Enterprises
Meziere Enterprises is a family-owned and -operated company focused on delivering a line of cooling system products including electric high flow water pumps, cooling system accessories, thermostat necks, recovery tanks, expansion tanks and radiators. Meziere's line of True Billet flexplates are used for a wide variety of domestic engine and transmission applications. For 35 years their goal has been to provide customers with the very best products by starting with designs aimed at solving problems common to performance vehicles and their demanding parameters.
System Specs
 
Location: Escondido, CA
System Size: 350 KW
Number of Panels: 531
Date Commissioned: November 2015
Annual Energy Cost Savings: $60,000