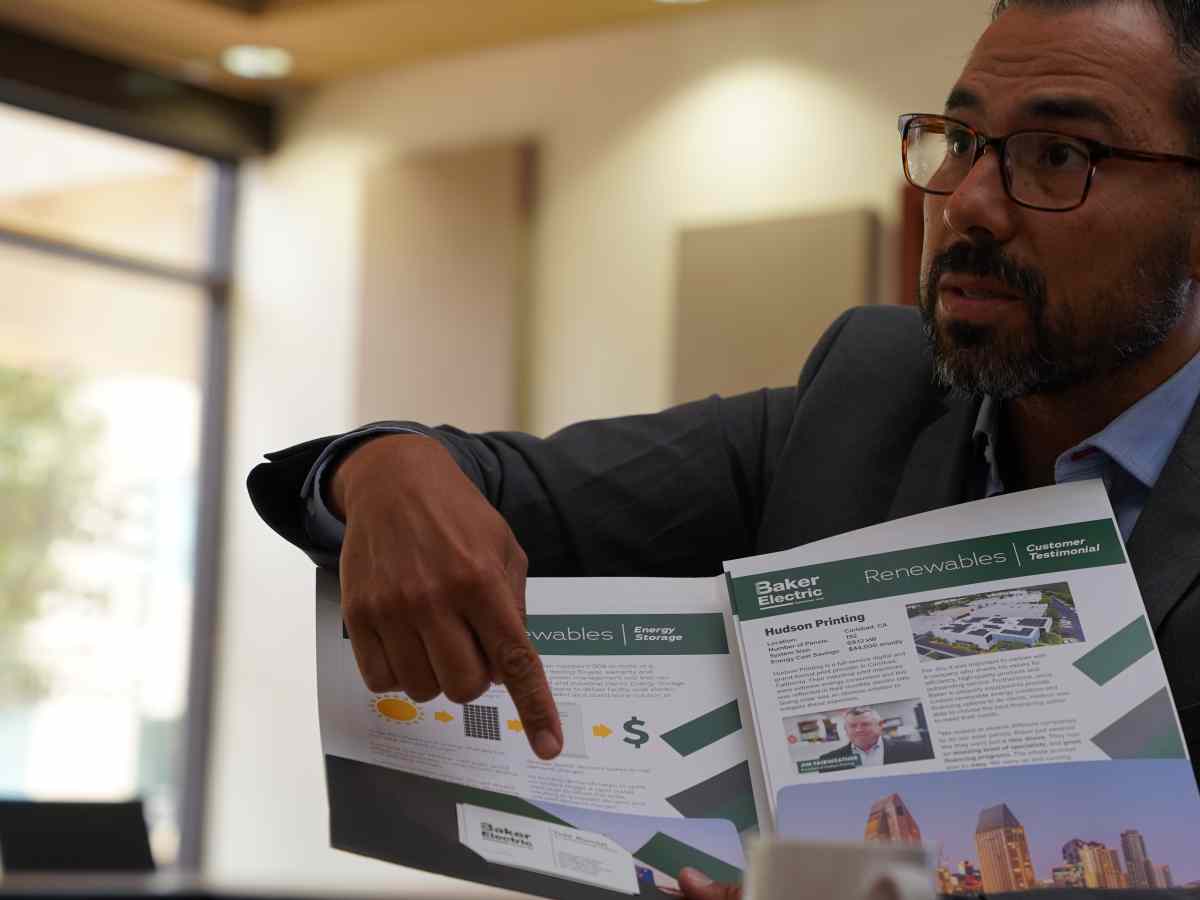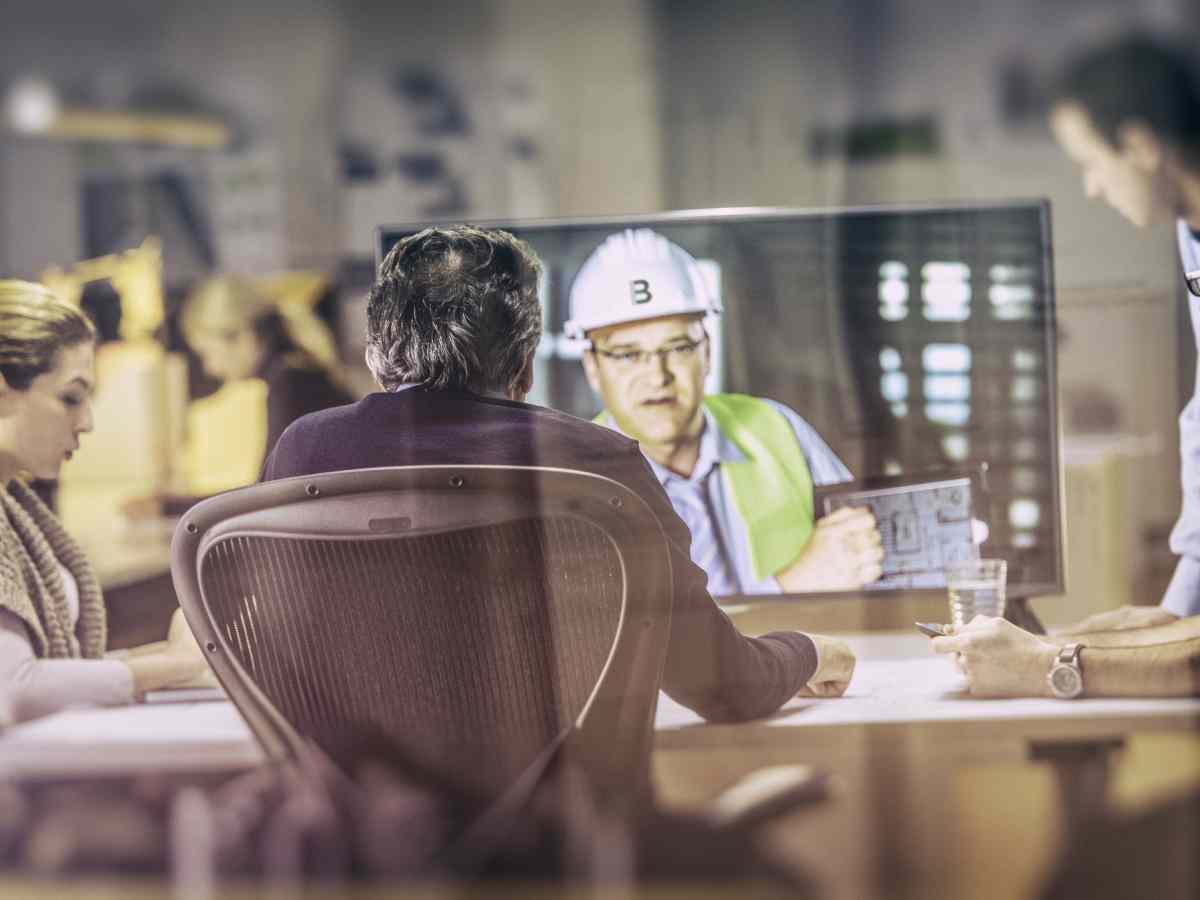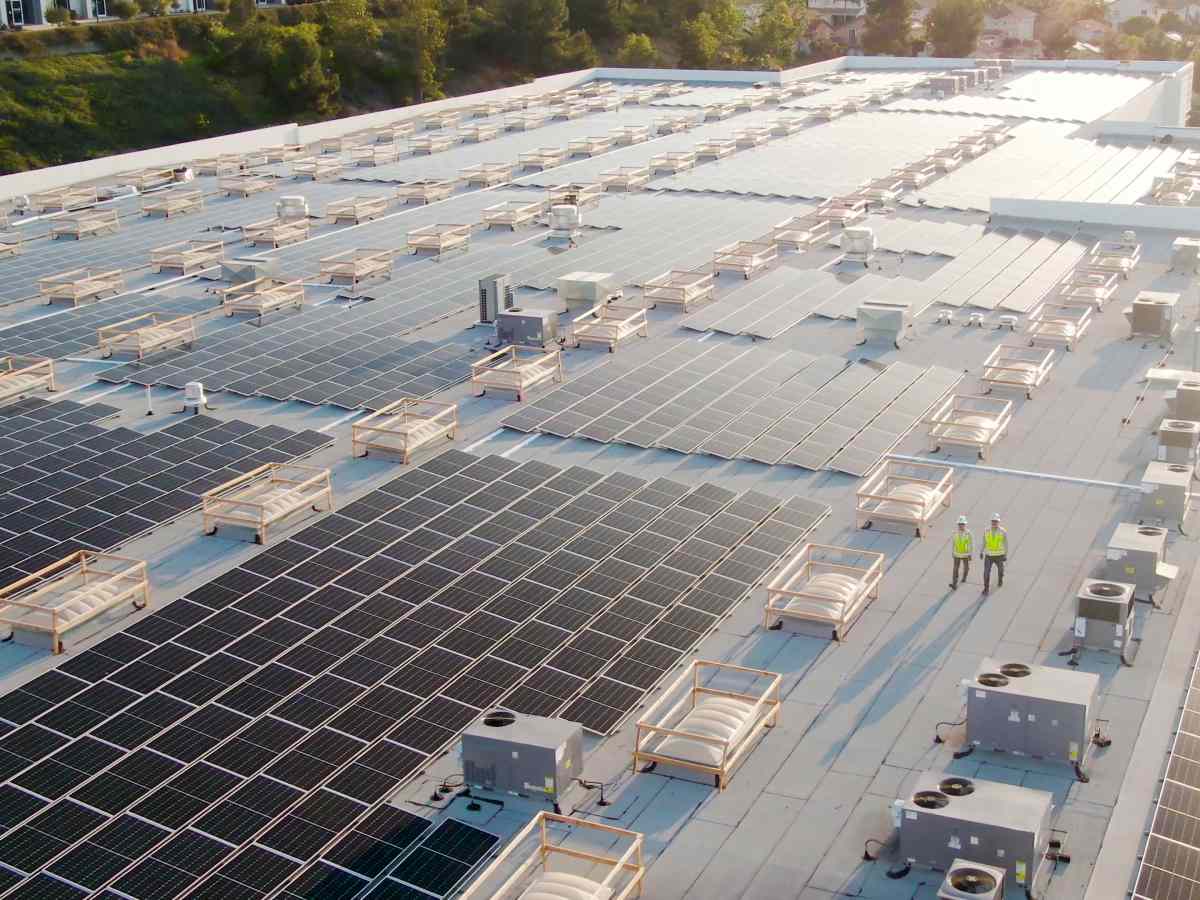 Since electric bills have gone up, we've seen a lot of disingenuous scare tactics being used to manipulate businesses into going solar.
But you deserve to hear the truth from us at Baker Electric: trustworthy and reliable stewards of renewable energy solutions for commercial properties. We can provide you with accurate information, without threats, to help you make the wise choice for your business or organization.
The bottom line is: incentives for solar are indeed changing, so if you have ever considered solar for your business it's not a matter of now or never. It's "now is better."
By going solar sooner than later, you'll maximize your potential utility bill savings and reap the benefits of limited-time tax credits.
GET A FREE SOLAR ANALAYSIS FOR YOUR BUSINESS OR ORGANIZATION