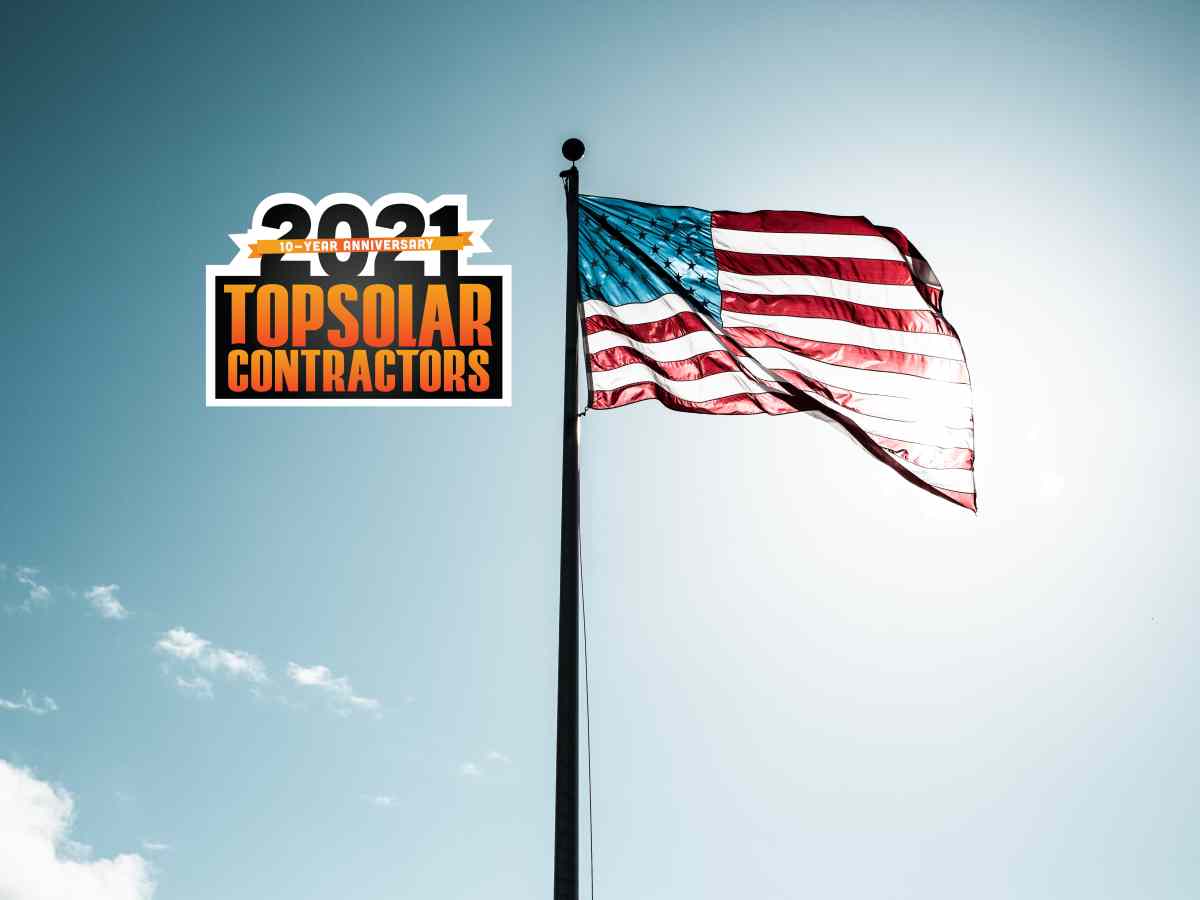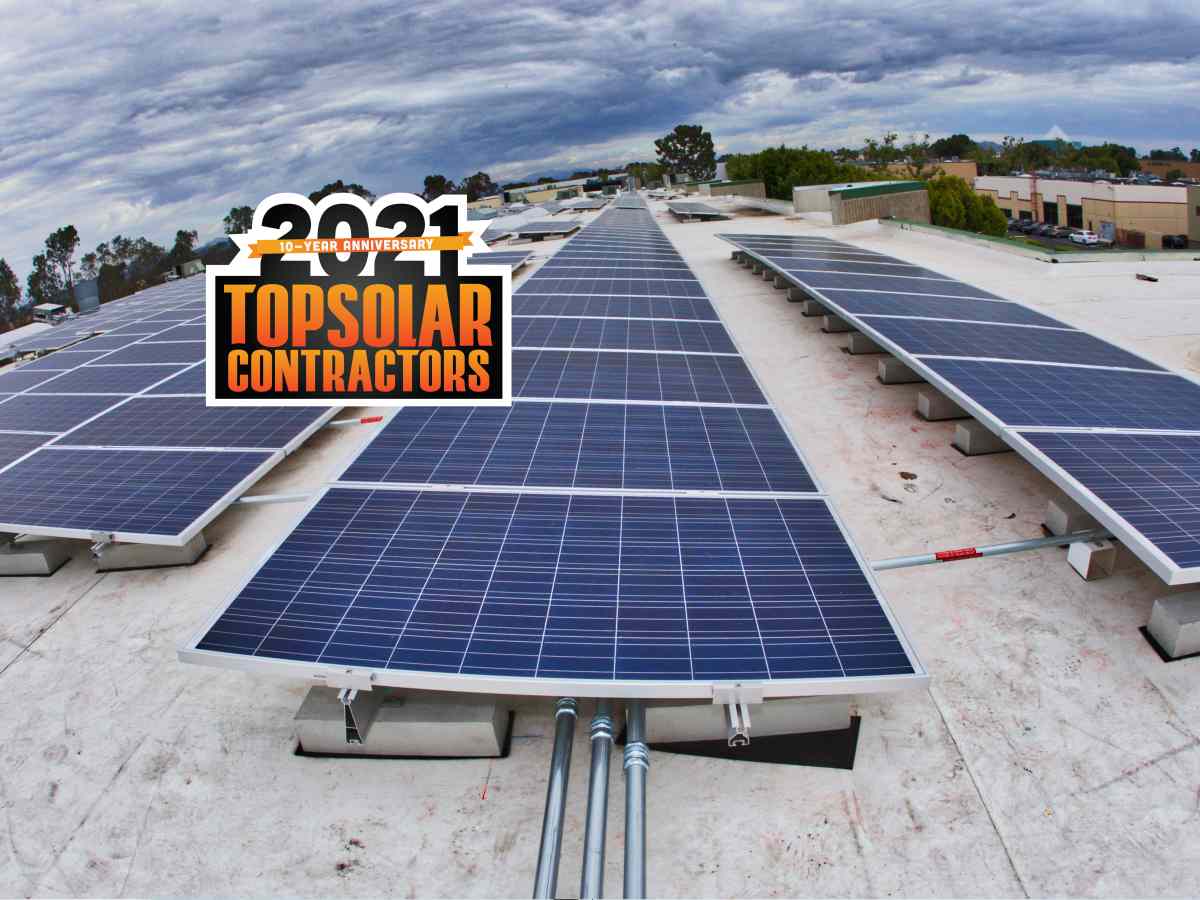 2020 was challenging for us all.  Many companies had projects to complete or begin during times of overwhelming uncertainty.
Enter Baker Electric... 
With a commitment to you and to our core values, our mission and our workforce remained 100% operational.  This perseverance allowed us to help several organizations build for a sustainable future and earned us notoriety we did not think possible. 
Baker has been recognized by Solar Power World magazine for its installation efforts, achieving ranks of the following:
#2 Nevada Solar Contractor
#3 California Solar Contractor 
#13 National Solar Contractor 
So we thank you for making Baker your trusted partner during these unprecendented times.
And we are very proud to support the trajectory of your organization The Baker Way™.