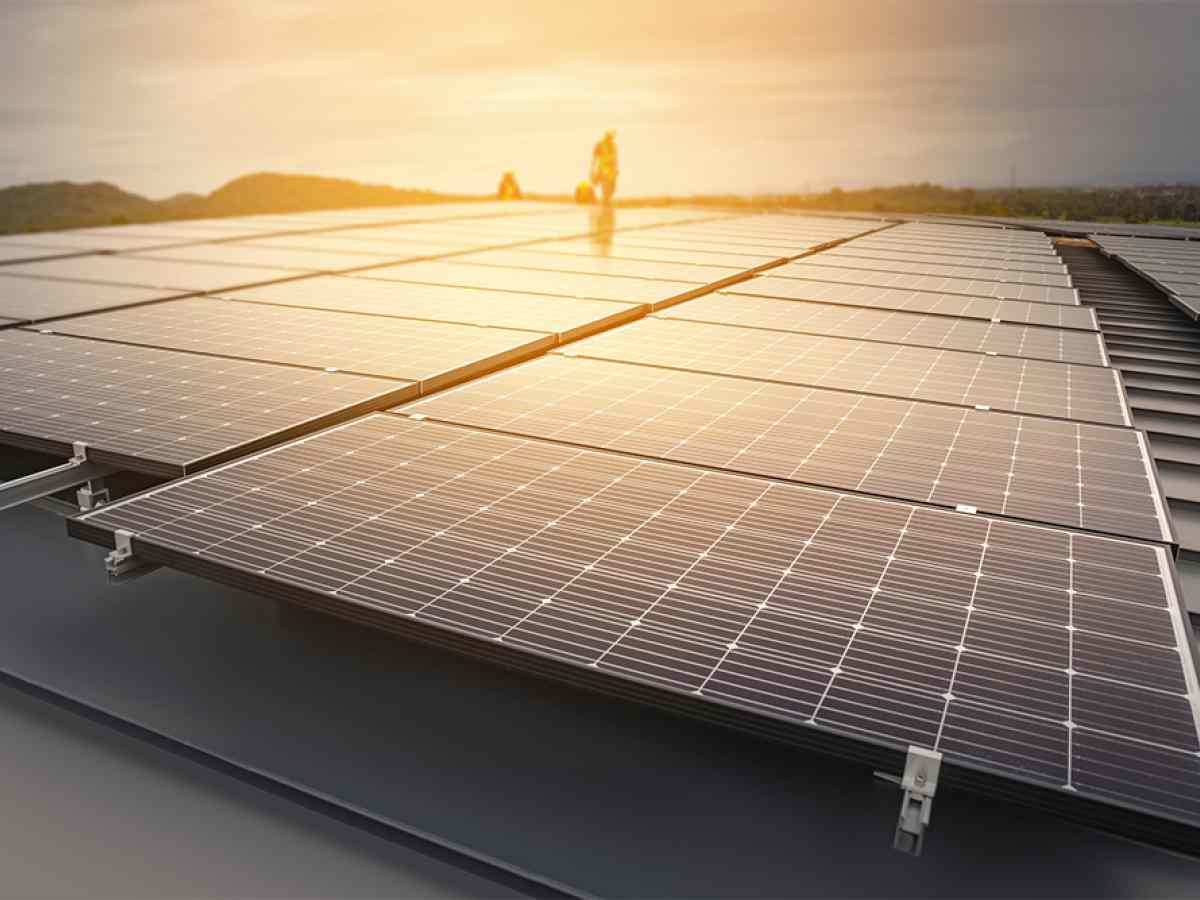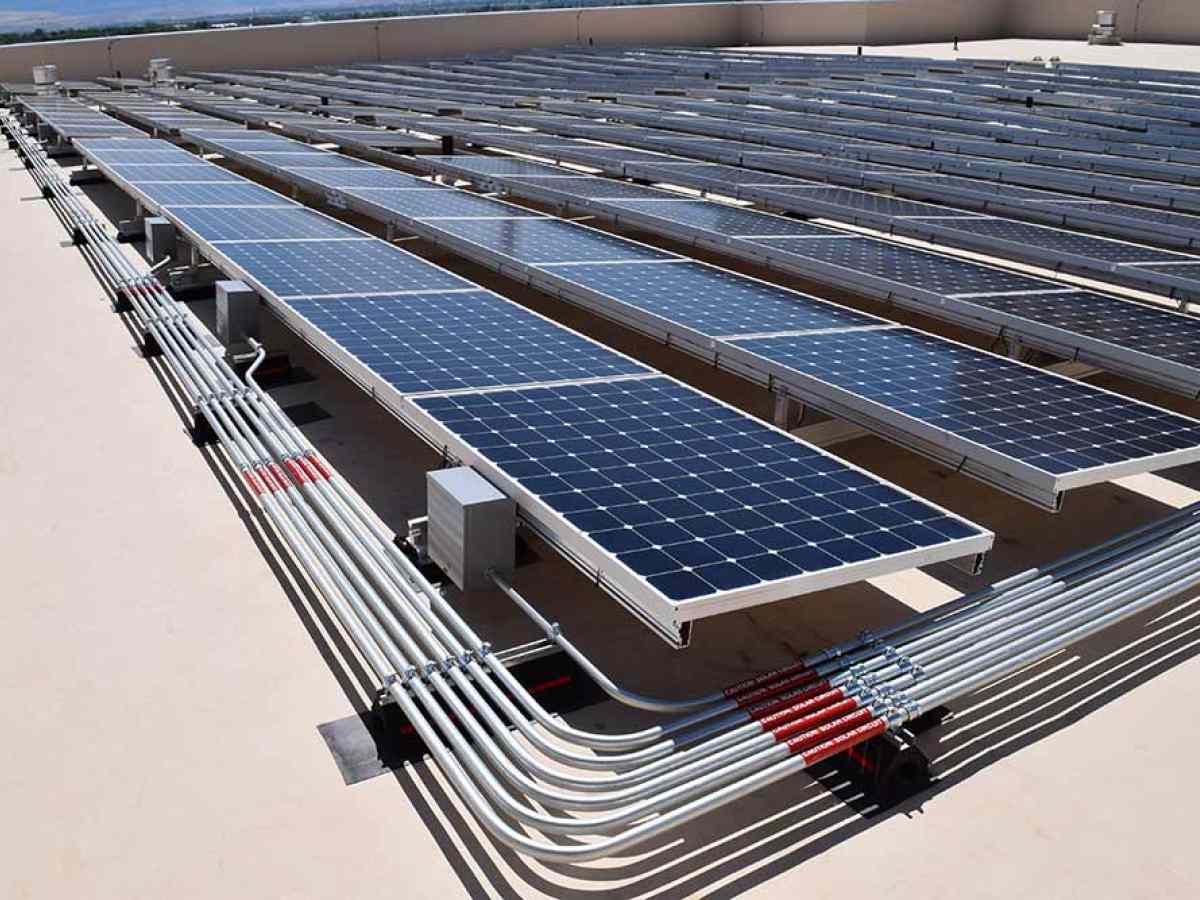 The Investment Tax Credit (ITC) is a 26% federal tax credit for solar systems, energy storage and microgrids on commercial properties.
This is a dollar-for-dollar reduction on your income taxes, given by the IRS.
The tax credit is a substantial rebate on the the cost of your solar system. (The average 300 kW commercial solar system typically results in a $162,000 to $225,000 credit!)
This credit won't last forever – over the next 2 years it will be reduced to just 10%.


Just 5% down on your solar, energy storage, or microgrid system in 2021 qualifies your business for the FULL 26% tax credit.

Choosing to Go Solar is by far the best financial decision you can make for your business in 2021.
The Federal Investment Tax Credit or ITC takes 26% off the cost of your solar system but only through 2022. That is a savings of $162,000 to $225,000 on an average 300kW system!

A small amount down on a Baker Electric renewable energy/solar solution in 2021, will qualify your business for the full 26% tax credit.

Every year thousands of qualified Southern California business owners miss out on this financial windfall just by not knowing what it is or how it can benefit their business - Don't let yours be one of them
Get a FREE quote on a commercial solar system for your business or organization and get back to focusing on growing your business and not on overhead.

or call (760) 690-5010 for your free assessment